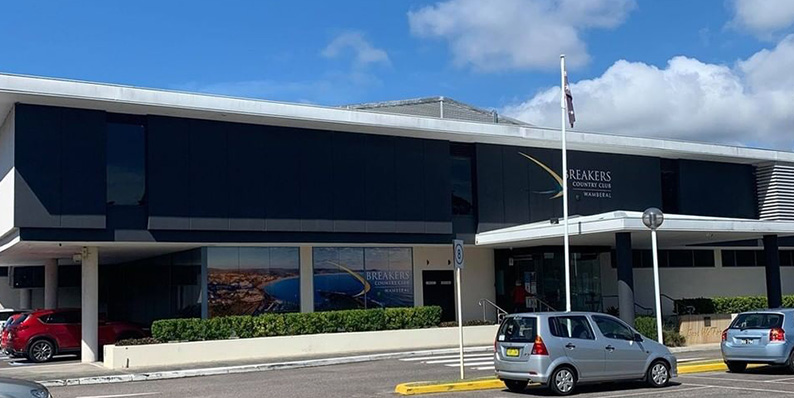 Mounties Group has announced Breakers Country Club in Wamberal as its potential third Central Coast venue after the two clubs announced they are exploring a Memorandum Of Understanding.
As ClubTIC predicted in March, Mounties was on the lookout for another Central Coast amalgamation target following the merger of Club Wyong and Halekulani Bowling Club, completed in March and April, respectively.
The Breakers news follows Mounties' expression of interest in late 2020, which called on clubs looking to engage with the giant club group.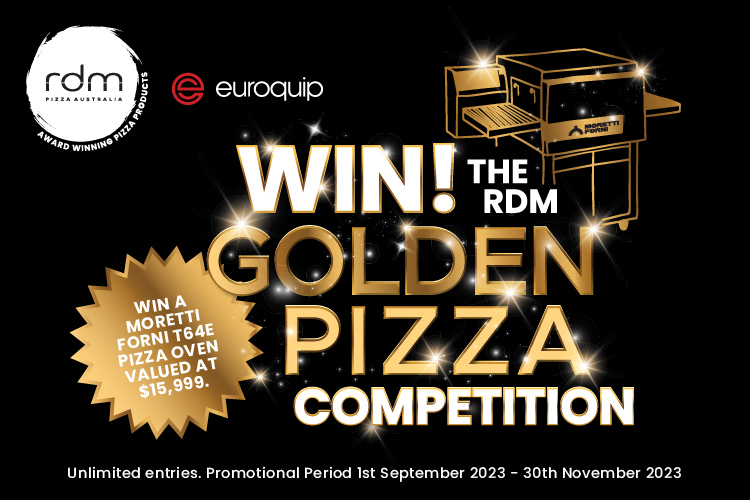 Located in Terrigal and with views across the lagoon, Breakers is a two-level Club that caters to a large proportion of Central Coast residents and currently offers alfresco dining, kids' play area and giant outdoor TV screen, as well as cafes, bars and sporting facilities.
The Club is home to the Terrigal Wamberal RSL Sub-Branch, the Breakers Mens' and Ladies Golf Club, the Breakers Mens' and Womens' Bowling Clubs and the Terrigal Darts Club.
Mounties Group CEO Dale Hunt said Breakers is one of the Central Coast's larger clubs and possibly has the most potential to unlock.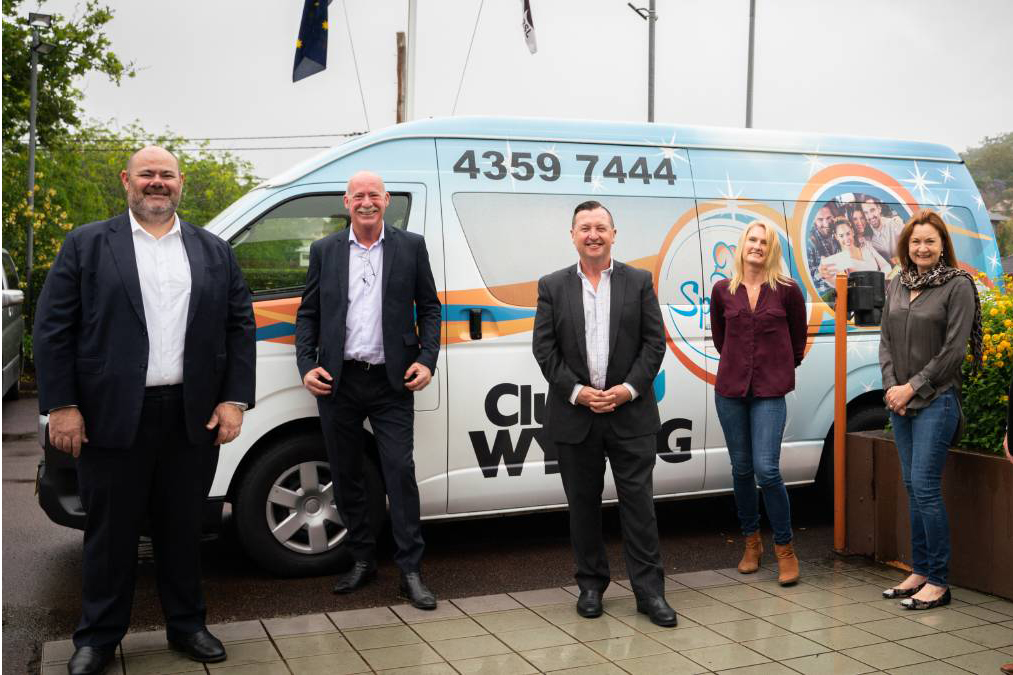 "Just like Halekulani Bowling Club, Breakers is not a struggling club – it has been very successful and is a popular choice of venue amongst locals, but they want to do so much more," Dale said.
"Our unique intergenerational approach to club venues and our profit-for-purpose business model continues to intrigue and excite other clubs to join us and it is this ethos that attracted Breakers.
"We are in a strong position to be able to help a club such as this unlock their full potential, and we are excited to do just that.
"From the food on offer, to the training and career development available to staff, to facilitating members' access to free and trusted healthcare, our vision for the future is simply to continue making the lives of our members and the communities in which our venues operate better.
"If we can do that for even more people across NSW by acquiring more venues, then we will continue to amalgamate," Dale said.
The Boards of Breakers and Mounties commenced amalgamation discussions earlier this year and are currently working towards the development of a Memorandum of Understanding.
Breakers Country Club CEO Ken Pearson said joining the Mounties Group would ensure a much brighter future for the Club, its staff, its members and their local community.
"Our Board, together with the Board of Mounties Group, is focused on discussing what is important to each club. Mounties' values and vision for the future resonated with us and we can already see the fantastic benefits Club Wyong and Halekulani Bowling Club are enjoying as a result of the amalgamation which is exciting for us to witness," Ken said.
Amalgamation is a lengthy process and there will be a series of member information sessions that will take place, a members vote and ultimately the decision of the Liquor and Gaming NSW Association before the amalgamation is secured.