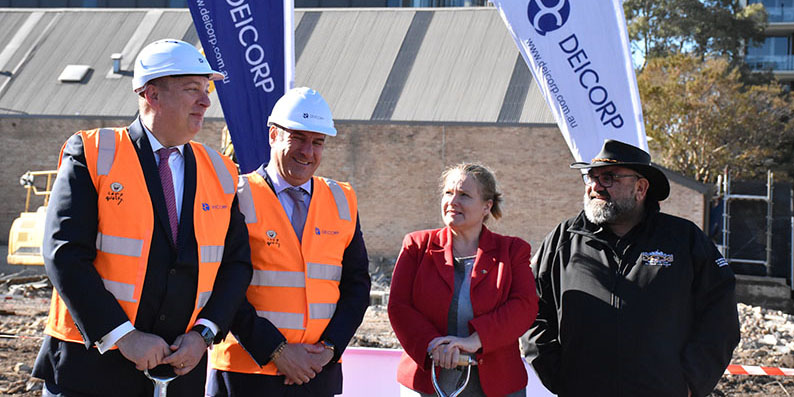 Dated and financially struggling inner city clubs can be thrown a lifeline with creative reuse of their land while still maintaining their purpose, says a major builder, which has recently undertaken several such projects.
Over the past few years, NSW developer Deicorp has helped Returned Services Clubs such as Redfern RSL, and more recently Petersham RSL, to renew their clubs and deliver modern, state-of-the-art facilities for members.
Deicorp redeveloped the Marrickville RSL site, and most recently demolished the Polish Club in Ashfield to make way for a new Club space under a seven-storey residential development.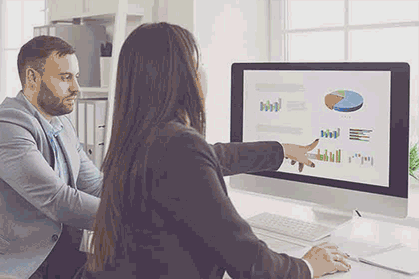 These partnerships receive the strong support of the membership and ensure clubs are capable of meeting the challenges of the future with well-designed, purpose-built facilities, Deicorp said.
"Deicorp has been a partner of choice for a number of clubs because we understand what creates a successful partnership," Fouad Deiri, Deicorp's founder and managing director told ClubTIC.
Deicorp said it aims to work collaboratively with both membership and the executive to ensure a club achieves its long-term strategic goals through the best use of its assets. Through that partnership, Deicorp said club members can enjoy the benefit of new facilities without the need to borrow funds or put the club's financial position at risk.
The Polish Club's $72 million redevelopment, for example, has secured a new 1800sqm club facility members and the community will be able to enjoy for decades to come, in addition to providing 91 residences, three of which will be affordable housing.
To connect its past and present, the complex will be called The Anders Ashfield, after Lieutenant General Wladyslaw Anders, a Polish war hero during World War II. A smoking ceremony was conducted by Aboriginal Elder Brendan Kerin.
"Our track record of helping clubs rebuild and renew their major assets means we have the expertise and capability to achieve their goals while protecting their members' interests," said Mr Deiri.
"Delivering more than 8,000 apartments in 40 suburbs across Sydney over the past 21 years means Deicorp has the experience and capacity to do the job properly.
"Our track record of working with clubs is a source of pride for me. It means we can help member-based organisations deliver for their communities in a way they were not able to by themselves."
For Polish Club President Richard Borysiewicz the connection with community at the Ashfield Club is more than just membership numbers and bricks and mortar. His father was one of the original founders of the Club who first purchased a tennis court at the back of a doctor's residence, then the residence itself, which became Polish House.
In 1964, when the required member numbers were reached, a building committee was formed and the original Clubhouse was financed and built by those 208 founding members. The Clubhouse officially opened on 21 May 1967. Visitors over the years have included Cardinal Karol Wojtyla, who later became Pope John Paul II, politician Lech Walesa, actor Jerzy Sthur, and more recently Olympian Michael Klim, actor Magda Szubanski and scientist Dr Karl Kruszelnicki.
The Anders name also comes with a strong connection for Club President Borysiewicz.
"My grandfather served under General Anders and came out of Siberia in the second world war, and my father also fought on the eastern front. When war ended, (my father) eventually made it to the West and to Italy and to General Anders army as well, and later worked in military intelligence."
Borysiewicz senior made it to Australia by ship in 1948 on assisted passage, with guaranteed work when he arrived. Mr Borysiewicz senior not only helped build the clubhouse but also worked on the construction of Warragamba Dam and eventually worked for Sydney Water for 38 years, all the while maintaining his strong connection with the Polish Club.
"He was one of the original founders and purchasers of the land even before the club was a club," said Mr Borysiewicz, who wants the new venue to retain its "taste of home". That means the Club's famous deli will be reinstated, but will be a much bigger offering than before.
"That deli will probably be four or five times larger, with seating and a café and pastry chef, and we will be baking bread and doing paczki (Polish donuts) every day."