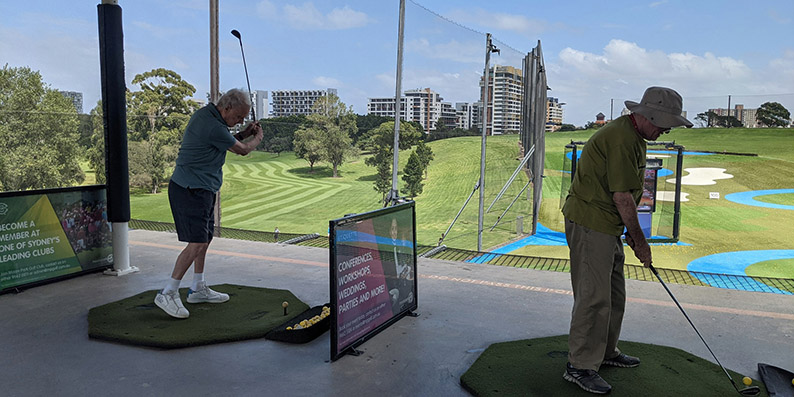 The turf wars continue over city golf greens, which are under increasing pressure to relinquish fairways for open space or urban development.
The once manicured greens at North Lakes Golf Course, north of Brisbane, for example, are now overgrown with weeds after the site was sold to developers for a planned retirement village to be known as North Lakes Common.
Meanwhile, Sydney Mayor Clover Moore has been conducting a years' long campaign to take swathes of land from the almost 100-year-old Moore Park Golf Course.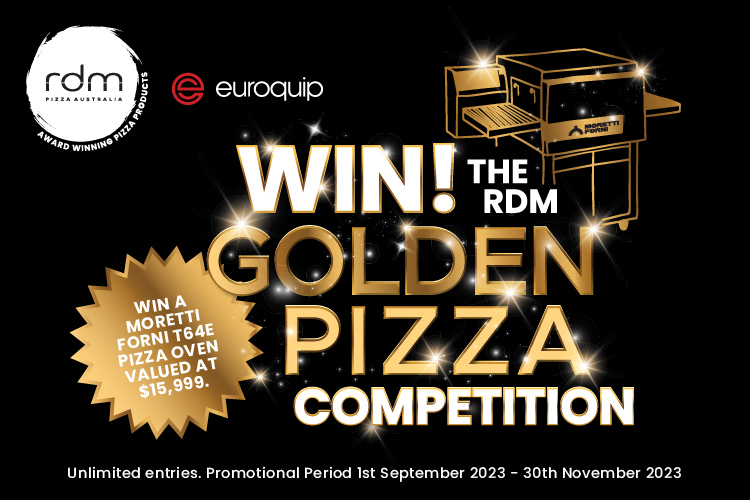 The Moore Park Golf Club land grab proposes halving the public course from 18 holes to nine to justify new housing developments, modelling suggesting that an additional 90,000 people will be living within 2km of Moore Park by 2040.
Local MP Dave Sharma and NSW Senator Andrew Bragg have already written to Ms Moore demanding the plan be "rejected unanimously".
Back in Queensland, one Sydney couple were lured to their dream home in Brisbane by developer Stockland, which boasted an "exclusive selection of home sites nestled by the 18-hole championship golf course" in the Moreton Bay suburb, designed by PGA champion Graham Marsh.
When David and Margaret Orr moved into their new home in 2017, they walked from their back yard to the first tee of one of Australia's top golf courses, but they now look at overgrown weeds. North Lakes Golf Course closed in 2018 and was sold to The Village Retirement Group, which plans a retirement village and aged care facility on the site. The remainder of the land will be turned into publicly accessible green space.
Moreton Bay Regional Council sought independent legal advice to clarify planning laws, but that revealed the development could be permitted, despite it being listed as a "prohibited development" under its control plan for the area.
Elsewhere, Brisbane City Council will shut the 1898 Victoria Park Golf Course and transform it into public parkland with "something for everybody", while a developer is planning a $300m redevelopment of the former Paradise Palms Golf Course in Far North Queensland. In Melbourne, the former Elsternwick Golf Course is being redeveloped as a wildlife sanctuary with links transformed into creeks, marshland, scamp scrub, woodland and native lawn.
Golf Australia said membership had surged 126 per cent over the past year with CEO James Sutherland adding that while urbanisation was impacting the sport, golf courses around the country were continuing to expand.
Is your Golf Club under threat? Email editor@clubtic.com.au