Retired army veteran and two-time fullbore long range rifle state champion Jenny Hausler sought the Brisbane Rifle Club's liquidation after it was unable to pay nearly $25,000 in legal costs the court awarded to her in June.
The legal costs were incurred in an earlier legal victory for Hausler wherein the club was ordered to reinstate Hausler as a member, after she had her membership cancelled in July last year. The club kicked her out following an anonymous claim that she had brought the club into disrepute over a technicality on a shooting range at state championships in Perth in late 2019.
Despite the court's decision in February to reinstate her, the club's members then voted unanimously to boot her out again.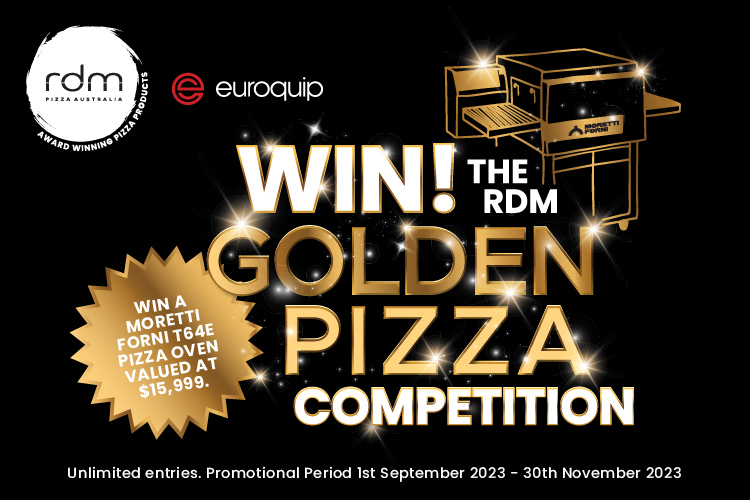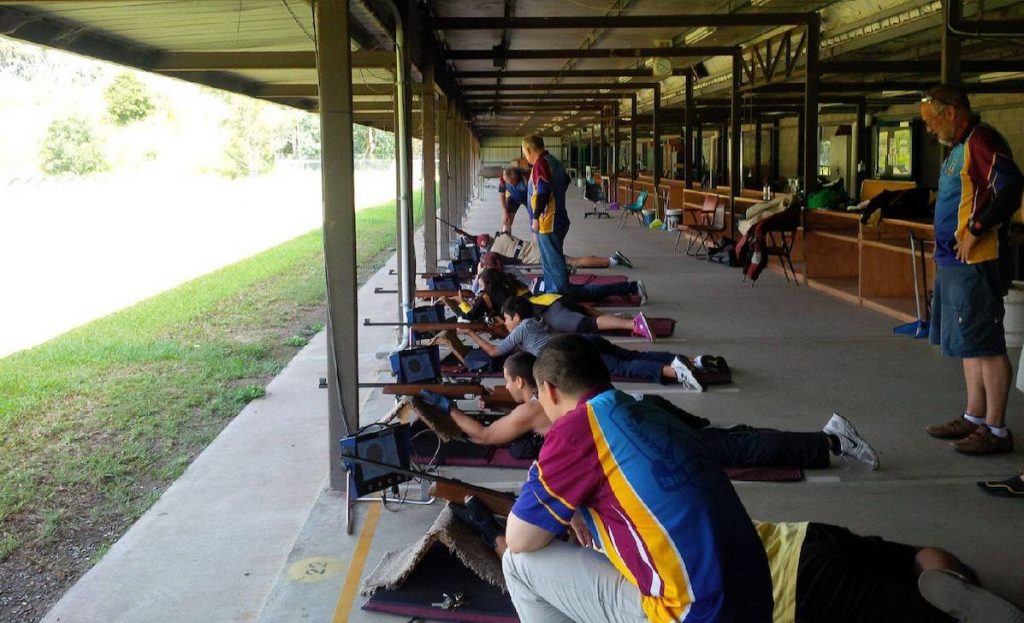 In a letter to the club's legal counsel, Hausler's lawyer said: "The club has allowed ego and bias to cloud its every decision by terminating our client's membership a second time and making hateful and slanderous comments about her to its members.
"This has damaged our client's reputation and caused our client an incomprehensible level of pain, emotional distress, hurt and humiliation.
"It is our client's view that the actions she has taken, whilst personally very challenging for her, have enabled her to stand up to the toxic culture of bullying in the 'boys' club' that has become the Brisbane Rifle Club."
Anderton rejected a settlement offer of $12,000 from the club, which had previously offered to pay just $20 a month to Hausler.
Records show that the club had $25,000 in assets but less than $5000 cash in the bank. It also suffered nearly $17,000 in lost earnings in 2020.
A member of the club's management committee, Geoff Grosskreutz, denied any wrongdoing by the club and called the demise of the volunteer organisation "an absolute shame''.