The ability to socially distance on a golf course has worked wonders for golf clubs' membership figures. With golf one of the very few sports that's been allowed to continue during lockdown, clubs around NSW have bolstered not only memberships, but also club coffers with huge increases in green fee payments. 
Golf NSW CEO Stuart Fraser said, ""The first positive signs appeared in the middle quarter of 2020 coinciding with the first COVID lockdown.
"With many other avenues for sport shuttered during the pandemic, the ability to keep the game open, to have members continue to play while maintaining correct social distancing was critical.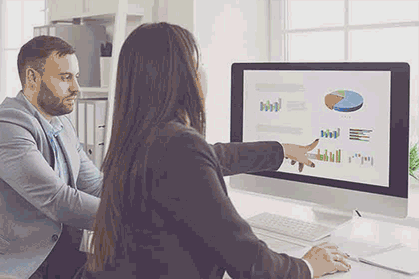 "Twelve months on, and we can see from the affiliation numbers rolling in from across the state, last year's initial small growth is now turning into something substantial.
"The surge in membership is comprehensive as well. Not only are we seeing former golfers return to the sport, but we are also seeing women, juniors, and millennials join in increasing numbers," said Fraser.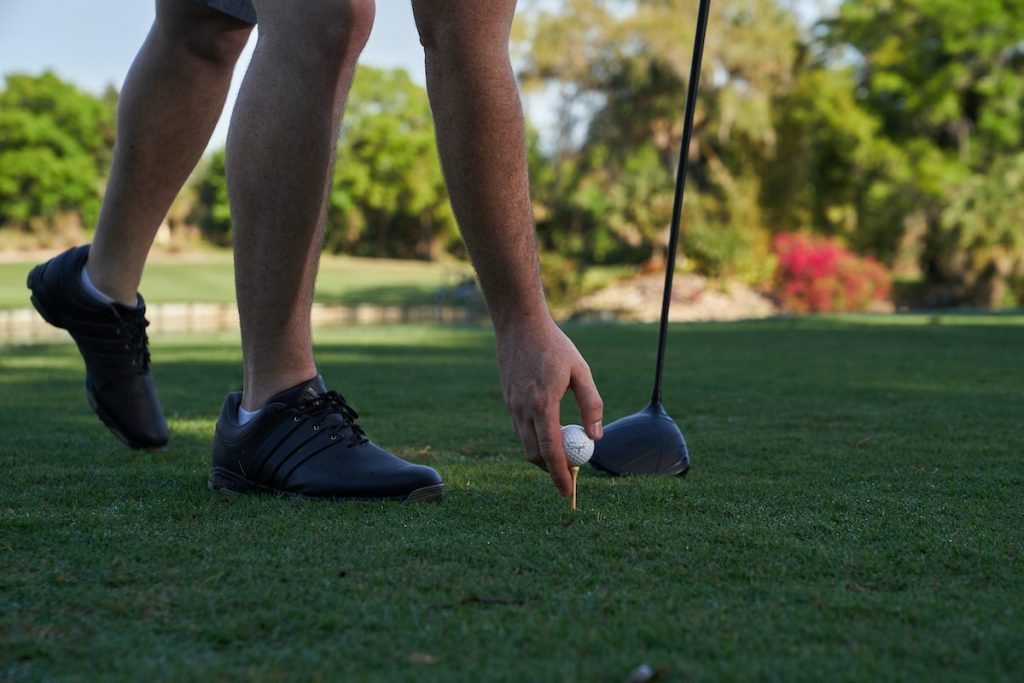 The club with the biggest increase in member numbers is Teven Golf Club in the Ballina-Byron Shire with a membership of 386 – a jump of 159 per cent.
Course co-owner Nicki Gumbleton told the Daily Telegraph: "We opened the books in December, and within six days, membership went from 176 to over 300.
"We closed the books in January and gave ourselves a breather, but then we let another 100 in; membership is almost at 400 now, with a waiting list," she said.
Numbers indicate a 6.51 per cent membership jump across metropolitan Sydney and a 6.4 per cent increase in regional NSW.
Several clubs have reported double-digit increases, including Marrickville with an enormous 49.6 per cent increase.
Others include Antill Park (26,4%), Asquith (15%), Bonnie Doon (14.4%), Cumberland CC (14.3%), Fox Hills (14.2%), Lane Cove (38.5%), Muirfield (15%), Northbridge (35%) and Penrith (24.7%).
Regional Clubs with big increases included Gerringong (20.8%), Worrigee Links (20.86%) and Jamberoo (34.17%), Kempsey (13.4%), Nambucca Heads (9.3%), Sawtell (7%), Duntryleague (14%), Rich River Golf Club (18%) and The Vintage in the Hunter Valley (26%).