A survey of 429 clubs has shown that at least 80 don't have the funds to survive the next eight weeks.
Clubs NSW data has shown that most clubs are losing around $120,000 per week (after government support), while bigger venues like Bankstown Sports Club are losing over $1 million per week.
Clubs NSW CEO Josh Landis told the Daily Telegraph that while some clubs will be able to borrow money to stay afloat, some will be refused loans and they will close permanently.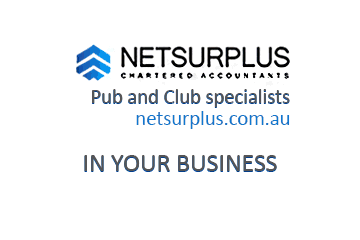 Landis said, "It's concerning that there are so many clubs that are potentially in extreme financial difficulty, as well as the fact that there are so many more clubs for whom this period has eroded their savings and they'll be limited in the way they can grow into the future."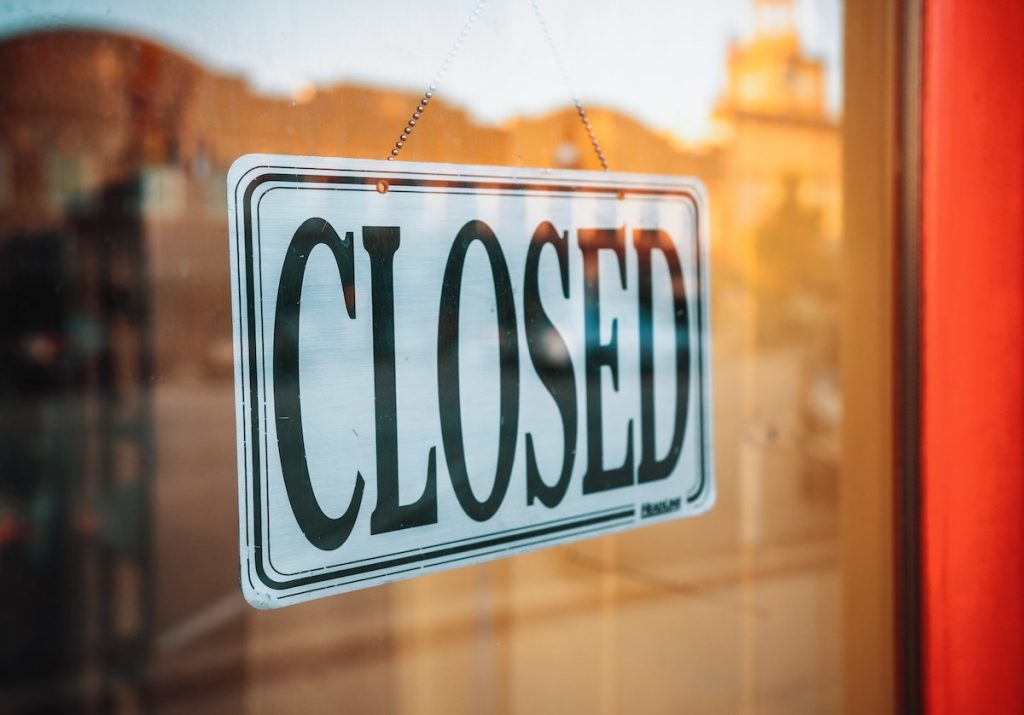 NSW Treasurer Dominic Perrottet has offered assurances that they know the challenges and are working on a road map to bring the club economy back to life. 
Perrotet said, "The government is very aware of the important role clubs play in communities across NSW and the tens of thousands of people they directly employ."