RENOVATIONS to facilities at Brothers Leagues Club Innisfail have proved a hit with wedding parties and big birthdays flocking to the recently refurbished venue – and there is more to come.
With $500,000 spent on improvements and a new catering team, Brothers Innisfail has been hitting all the marks with patrons.
"Congratulations to the caterers and staff at Brothers for high standard of attention to the Bride and Groom and guests at the wedding last night," one guest posted this week. "Food was excellent, service excellent and I would highly recommend to any couple wanting to get married."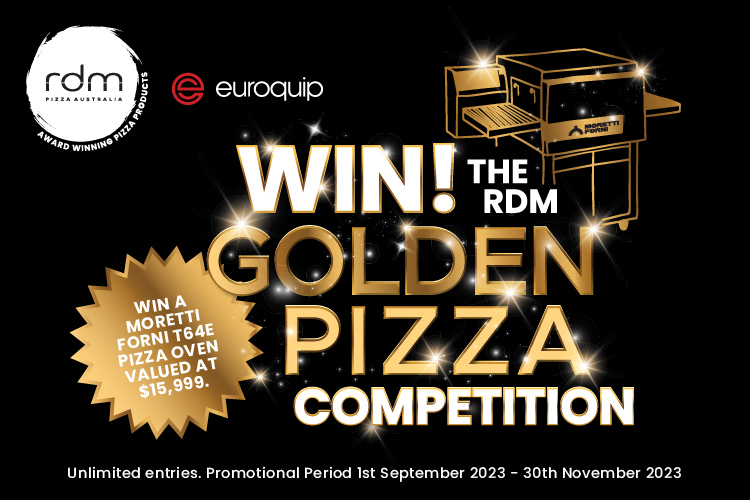 While the aesthetics of the club bistro were improved, so too has the food with the Club welcoming NSW Central Coast chefs Manuel and Adrianne Arizabel to the venue.
Brothers Leagues Club Innisfail manager Paul Laffin said they were "constantly evolving the menu".
"It's a new look all around – new carpets, new lighting, sound system and air-conditioning in the bistro. It looks really different from the club of old," Mr Laffin told the Courier Mail.
The board is now contemplating a vacant 'shell' upstairs, which could be turned into a 400-seat auditorium.
While there were initial discussions about a movie theatre, that didn't last long in light of streaming technology. The auditorium idea would serve as a hire facility, entertainment area for large, ticketed events as well as weddings and conferences.
"The auditorium won't be something we just open up on a Sunday afternoon, but they say 'build and they will come', so we hope to attract some big banana conferences," he said.
But that would also depend on improvements to the town's accommodation services, which has a lack of four and five-star hotels.