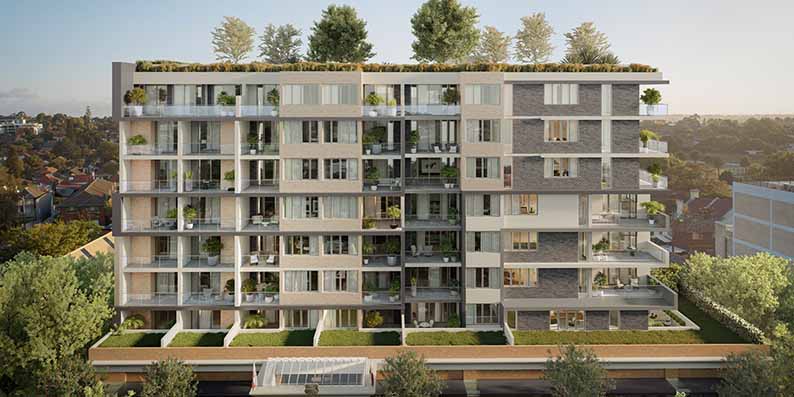 The Polish Club has announced that 91 residential apartments above its $72 million development in Sydney's inner west will be called "The Anders Ashfield".
The name honours Lieutenant General Wladyslaw Anders, a commander of Polish II Corps during World War II. The Polish Club founders were mostly World War II veterans with many serving under General Anders during the conflict.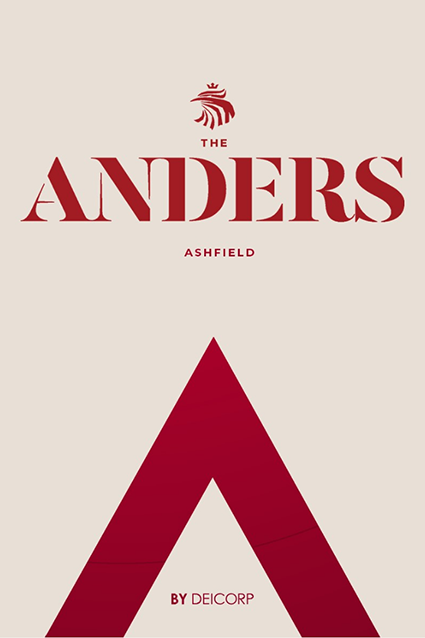 The naming comes after Sydney Eastern City Planning Panel gave the final green light to the project, which will see the historic Polish Club premises reimagined, together with the stylish new apartments. The Club says both members and the community will benefit from the new 1800sqm facility, up from an existing 1200sqm. The last day of trading was 28 March with the new Polish Club Ashfield expected to be completed by late-2022.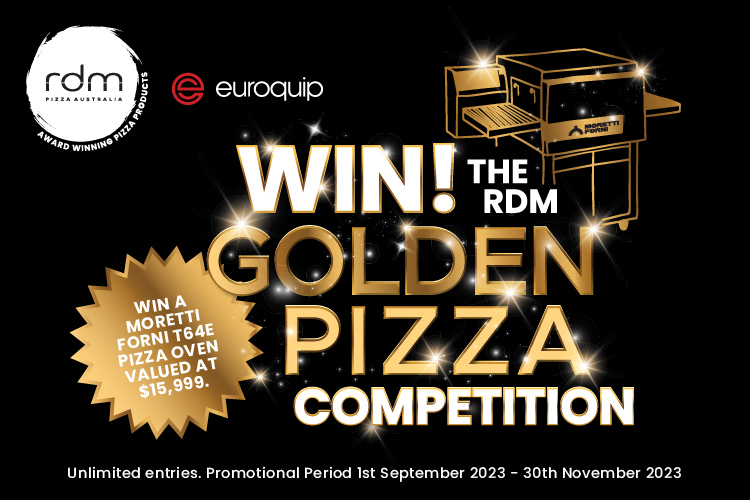 Last month the Club passed another hurdle after the NSW Supreme Court dismissed an injunction brought by disgruntled Club members that prevented it from executing its agreement with builder Deicorp. The action had been brought by club member Mick Wykrota, who argued that "associated members" should not have been allowed to vote on the Club's future.
"We can now start work building the most amazing Polish Club anywhere in the world," Polish Club Limited President Richard Borysiewicz wrote to members last month after the decision by Justice J Stevenson, on 15 March.
The Club is located at Liverpool Road and 73 Norton Street, Ashfield, about eight kilometres from Sydney's CBD, and the knockdown-rebuild will see the venue completely transformed from how it has looked since the 1960s.
Initial plans filed with Inner West Council show a rooftop garden and grand views of the Sydney skyline.
The original founders consisted of 200 Poles who together financed and built the club in 1967 as a place to socialise in their new homeland. Pope John Paul II is among the most notable of foreign dignitaries who have visited the Club over the years.