Following the example set by Tweed Shire Council in northern NSW in banning balloons in their council area, a Northern Beaches petition to ban balloons in Surf Life Saving Clubs has acquired almost 15,000 signatures.
The petition calls for a total balloon ban from all Surf Life Saving Club events, including private lease events, due to the clubs' proximity to marine environments and because balloon fragments are responsible for the deaths of countless seabirds, fish and other wildlife that live around the sea. Easily mistaken for food by several marine species, marine animals are dying from starvation as balloons block their digestive tracts.
While some clubs already have a strict no balloon policy in place, including Manly Life Saving Club (MLSC), the petition is seeking a state-wide change as balloons and balloon fragments are an ongoing source of marine pollution.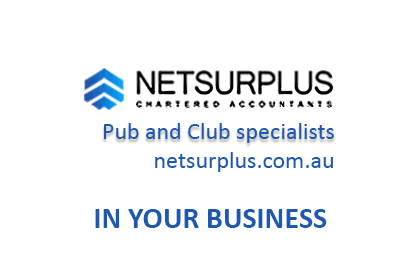 Surf Life Saving NSW no longer have single use plastics or disposable water bottles in their clubs, and actively encourages sustainable practices across its operations and events. However, with it becoming a legislated legal requirement, any state-wide ban on balloons in premises would require SLSNSW to consult all 129 clubs across the state as each operates as a separate entity under a federation umbrella.