RSL NSW has recently signed a Memorandum of Understanding with the RSL & Services Clubs Association and Clubs NSW around shared objectives to provide support to veterans and their families.
More than 320 RSL NSW sub-Branches operate across NSW to connect veterans and their families to services and support from wellbeing, camaraderie, and commemorations to DVA advocacy, homelessness and housing.
RSL NSW and its sub-Branches has not owned or operated any registered clubs in NSW since the 1970s. The Liquor Act Reform at the time introduced a requirement for a separate incorporated legal entity to hold a Club Certificate of Registration. All clubs were required to incorporate as companies or co-operatives by law by 1972. This was carried through as a requirement of the Registered Clubs Act when this came into effect in 1976.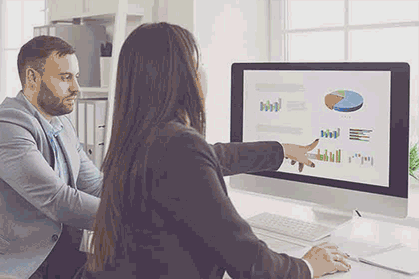 "The Returned and Services League did what it thought was right by allowing NSW clubs to register the letters 'RSL' in their trading name when they separated from the charity in the 1970s," said RSL NSW President Ray James.
However, given the evolution of gambling and society since the separation of the charity and clubs, the way those venues using the RSL brand are supporting work for veterans and their families in the communities is now being called in to question.
"If any NSW-based RSL or Services club is not supporting their local RSL sub-Branch and the good work our veteran volunteers do for other veterans in their community, or the statewide veteran services provided by our subsidiary charity RSL LifeCare, then perhaps it is time that they considered a name change," adds President James in his call for ongoing veteran support from clubs.