A new campaign to encourage moderation when drinking has begun its roll out across every Australian Bowling Club, following a weekend launch by Minister for Sport and Aged Care, the Hon. Anika Wells MP. at the Everton Park Bowls and Community Club, in Brisbane.
A partnership between social change organisation DrinkWise and Bowls Australia, the 'Lighter Choice Better Bowls' campaign encourages Australia's 700,000 bowls participants to look at their consumption and make a move to zero-, low- and mid-strength alcohol options, to reduce the risk of harm from alcohol-related disease or injury and optimise bowling performance.
"The message of the campaign is to encourage players and all Australians to look at their consumption and how to incorporate lower alcohol alternatives for health benefits," said Minister Wells.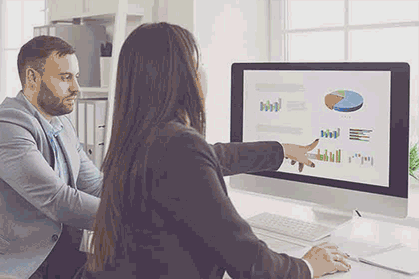 Research conducted by DrinkWise found that half of Australian drinkers wanted to cut back on alcohol consumption, and that 70 per cent of drinkers aged 55 and over saw an opportunity to take greater control of their alcohol consumption through the availability of lower and zero-strength alcohol products.
The results of this research will see zero-, low- and mid-strength alcohol options introduced at all bowling clubs across Australia, supported by positive drinking messages on premises. DrinkWise CEO Simon Strahan believes this will provide an opportunity to educate and remind all Australians about making healthier and safer choices when consuming alcohol.
"Our aim is to remind bowlers of all levels and those who frequent bowls clubs for social gatherings to make informed choices if drinking and consider zero-, low- and mid-strength alternatives as a way to cut back on their alcohol consumption," said Strahan.
Bowls Australia agrees, and is keen for players, members and guests that come together to socialise, have a meal, and play bowls to make safe and responsible choices for themselves and others.
"Our clubs will also work to stock and promote a range of mid-, low- and zero-alcohol beverage options. The DrinkWise moderation resources will help to explain the why behind them in a fun and informative way to educate bowls participants and supporters across our 1,846 clubs around the country," said Bowls Australia President Bob Boorman.