Despite opposition from Randwick Mayor Dylan Parker and four Greens councillors, The Juniors Kingsford has been given the nod by Randwick City Council following a vote to double its maximum building height.
The maximum building height on the South Sydney Junior Rugby League Club site was increased just three years ago to 31 metres, under a K2K planning proposal for the Kensington and Kingsford Town Centre. This latest assessment by Council has seen the site's proposed height limit almost double to 57 metres, or 17 storeys.
The decision has led to a volley of complaints by local residents, alarmed about privacy and noise impacts. There's also been concern voiced that the decision will increase traffic and parking difficulties, as well as setting a worrying precedent for other developers.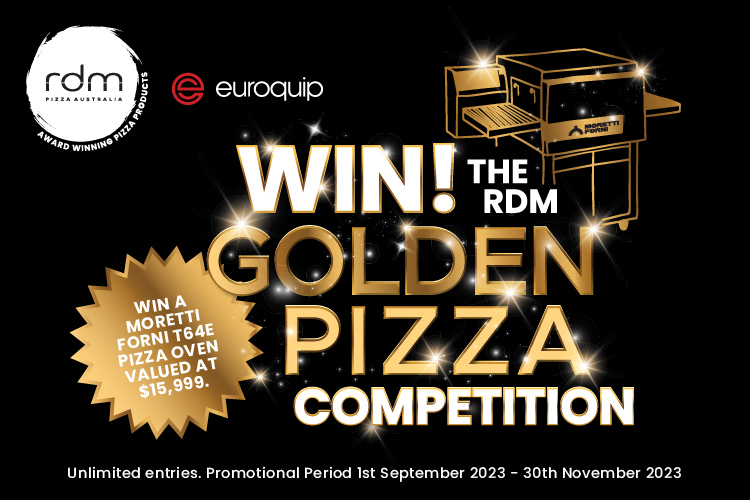 While permitted uses of the additional space include commercial space, apartment housing, registered clubs, community and childcare facilities, the club has yet to submit a DA regarding development.
The club, which has satellite venues at Malabar and Maroubra, is already one of NSW's largest and reputedly houses as many as 500 EGMs, reporting $8,844,000 in gaming revenue in its 2021 annual report. 
The proposal has yet to receive the approval of the NSW Planning Department, who will have the final say.