The former treasurer of the Tasmanian chapter of the exclusive Carbine Club, Michael John Wisby, has been sentenced to 18 months of home detention following an admission of stealing $127,459 from the club's accounts, ultimately leading to its insolvency.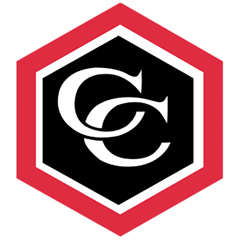 The Carbine Club, which boasts high-profile members including Eddie McGuire, was originally formed in Melbourne and named in honour of the Melbourne Cup winning racehorse.
It has since grown, with multiple chapters throughout Australia. The treasurer of the Tasmanian chapter of the club for more than 20 years, Wisby was awarded life membership in 2017.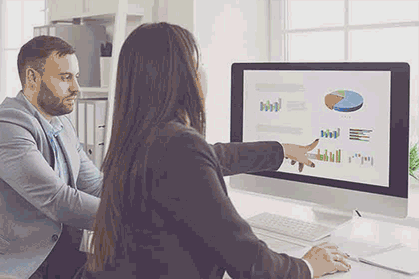 However, over the course of 2018 and 2019, Wisby began fraudulently removing money from the club's account over 129 transactions – with the ill-gotten funds used for gambling and living expenses.
Despite there being a co-signatory on the accounts, Wisby was able to steal the money because he knew their login details and password. He also tabled false reports on numerous occasions to suggest the club was in good financial standing. It wasn't until Wisby resigned as treasurer that the club discovered their true financial situation.
Wisby, who pleaded guilty to computer-related fraud and three counts of stealing, sold his family home to repay the money after the club initiated legal action against him. A psychologist testified that Wisby had longstanding gambling issues and a major depressive disorder at the time of the theft.
Supreme Court of Tasmania Justice Michael Brett acknowledged Wisby's mental health issues, but noted that many people suffer from similar issues without resorting to criminal activity.
While the crime would normally warrant a significant jail term, Justice Brett noted that Wisby was the carer for his seriously ill wife and a jail term would seriously impede her quality of life, instead sentencing him to an 18-month home detention order.