The Coledale RSL Club was beyond the brink. Paint was peeling off the walls, its 12 pokies weren't bringing in customers or revenue, and the coffers were bone-dry.
Despite multiple attempts at turning around the Northern Illawarra club's dire financial situation, it appeared beyond resuscitation. To the dismay of locals, who saw the Club as a cherished focal point of the 1000-strong suburb, in December 2022 the Club Board of Directors were left with no choice but to announce the imminent closure of the 74-year-old business.
Concerned about the consequences of losing Coledale's only watering hole, a group of plucky locals decided to take matters into their own hands and launched a mission to save the club. Led by new board member Jeremy Pope, they organised an extraordinary general meeting where members decided to sell off half of the 12 poker machines and inject some much-needed cash into the venue.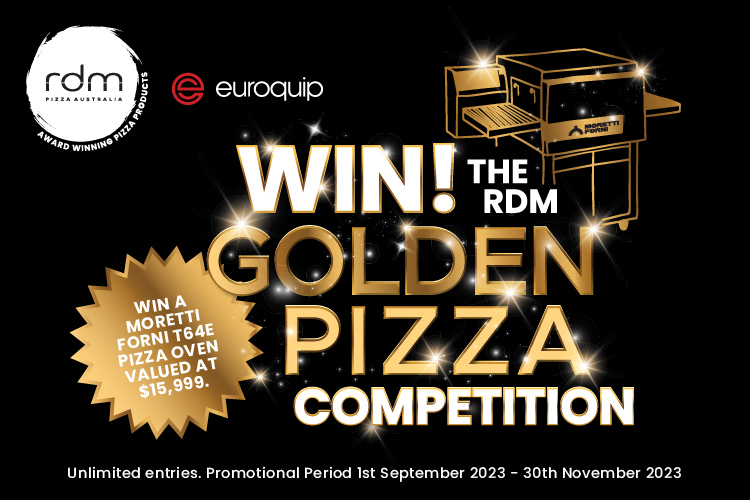 What followed was a whirlwind of activity as more than 80 volunteers signed up to help refurbish the club from top to bottom. They spent countless hours painting, cleaning, restocking, and organising, all while navigating a mountain of paperwork. They even created a children's area and a rotating roster of local art to adorn the walls.
Then came the Easter long weekend, which marked the club's grand reopening. Locals flooded in to see the transformation, enjoying food from different food trucks each night, live music, and an ever-popular meat raffle. The transformation has assured a brighter future for Coledale.
This revival is part of a larger trend happening across New South Wales, with RSL clubs that have previously struggled to maintain numbers due to ageing members, experiencing an increase in membership in the last year.
According to RSL NSW, this turnaround can be attributed to strategic planning, which has focused on recruiting and funding new members through free memberships and funding models that support smaller branches.
But it's the dedication and hard work of people like the 80-plus volunteers at the Coledale RSL Club that are truly making a difference as clubs are again focused on serving their community.