Victoria's Deep Creek Golf Club has entered voluntary administration, leading to the closure of its Pakenham golf course until further notice.
The club, which has ceased trading, has appointed Worrells as its voluntary administrator. Deep Creek Reserve land, including the golf course and main building, is owned by the Cardinia Shire Council, which has a lease agreement in place with the golf club for its use and operation.
The council has provided significant financial support to the club through the provision of new facilities as part of the $12 million Deep Creek Reserve project. The council contributed $10 million to the project, and the Victorian Government contributed an additional $2 million. Since the onset of the COVID-19 pandemic, the council has also provided $59,500 to the golf club to cover utility costs and charged it a minimal fee to lease the premises.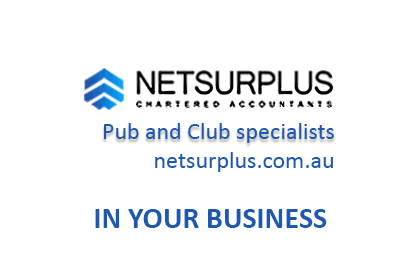 As the club is now under the control of administrators, no decisions can be made about the future use of the facilities previously leased by the golf club, according to Cardinia Shire Mayor, Tammy Radford. The council is assisting Worrells and supporting those affected where possible, recognising the difficulty of the situation for all involved.
Deep Creek Reserve, including new facilities for Deep Creek Golf Club, opened to the public in late 2019. The club's previous clubhouse, which was a council-owned building on Oaktree Drive, had reached the end of its practical use. As a result, the council worked with the club to design and construct a new clubhouse in the multipurpose centre at Deep Creek Reserve, as well as a driving range, shedding, and golf course upgrade for the club to lease.
The closure of Deep Creek Golf Club Incorporated and the resulting uncertainty regarding the future of its leased facilities will have a significant impact on the local community. The Cardinia Shire Council and Worrells will continue to work together to find a solution that benefits all parties involved. Worrells will contact those with functions booked at the venue, as well as suppliers and customers, while the council will assist in finding alternative venues for those impacted.
Indigenous plant nursery, Cardinia Environment Coalition, a tenant of the main building at Deep Creek Reserve, is not affected by the situation and is operating as usual. The playground at Deep Creek Reserve also remains open to the public.