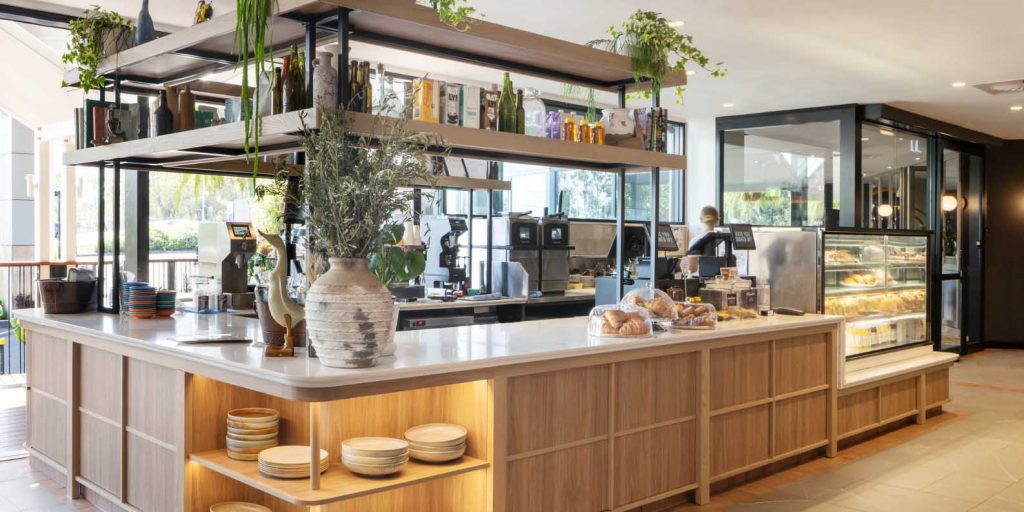 Carina Leagues Club will turn its bistro into a full-service 300-seat restaurant following on from the success of its newly opened $2.5m alfresco café and sports bar.
"It's been part of our desire for a long time but because our restaurant was so busy it was difficult. But now, during Covid, our older demographic hasn't been as visible, so we are taking the opportunity to change the bistro into a restaurant," Carina Leagues Club General Manager Doug Wakefield said.
Both Sidelines and The Hive opened late last year with the club spending $2.5m on the fitout. No figure has yet been reached on the restaurant pivot.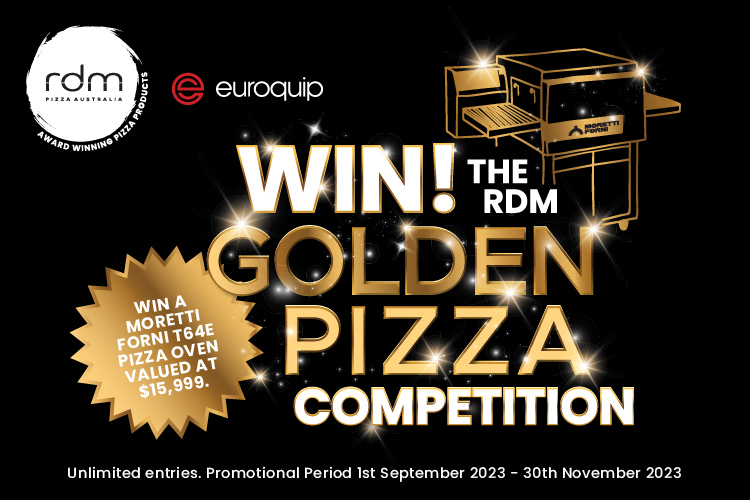 The new Sidelines sports bar has become a hit for Brisbane sports fans as it features a state-of-the-art 185-inch high-definition LED screen, the largest in the state, as well as complementary mega LED screens.
The Hive cafe, named after the club's half a dozen native and European bee apiary, provides a transition between indoor dining and the alfresco deck.
"We started off pretty slow and our current members were not really excited but our new members were," Mr Wakefield said. "While our older demographic has not warmed to it straight away, we have attracted a whole new audience."
The new modern Australian style of restaurant is without cook after the recent departure of club's head chef but Mr Wakefield has sought advice from experienced local café owner Sarah Clohessy, ex The Dandelion Social in Morningside, who was appointed restaurant manager three months ago.
"She has been a very positive influence," Mr Wakefield said.
Covid also prompted a rethink of gaming as well with a focus on providing those with existing health conditions a safe space to play.
"We've put in a smaller gaming lounge, a socially distanced one, with just 30 machines. That's been greeted by both existing and new members," Mr Wakefield said. The original gaming room now houses the remaining 270 machines.
While the club has also been producing honey on its rooftop for a couple of years now, using some in the kitchen and selling a little to members, the commercial sale has just ramped up.
"We sold 58kg of it in the three weeks leading up to Christmas," Mr Wakefield said. "And we are just about to start our hydroponics farm where we will be growing greens and herbs for the kitchen, starting in March."
The club is in the middle of a membership renewal period and while it was around 68,000 pre-Covid, the club is looking for a revised figure to reflect a new type of member following the outlay.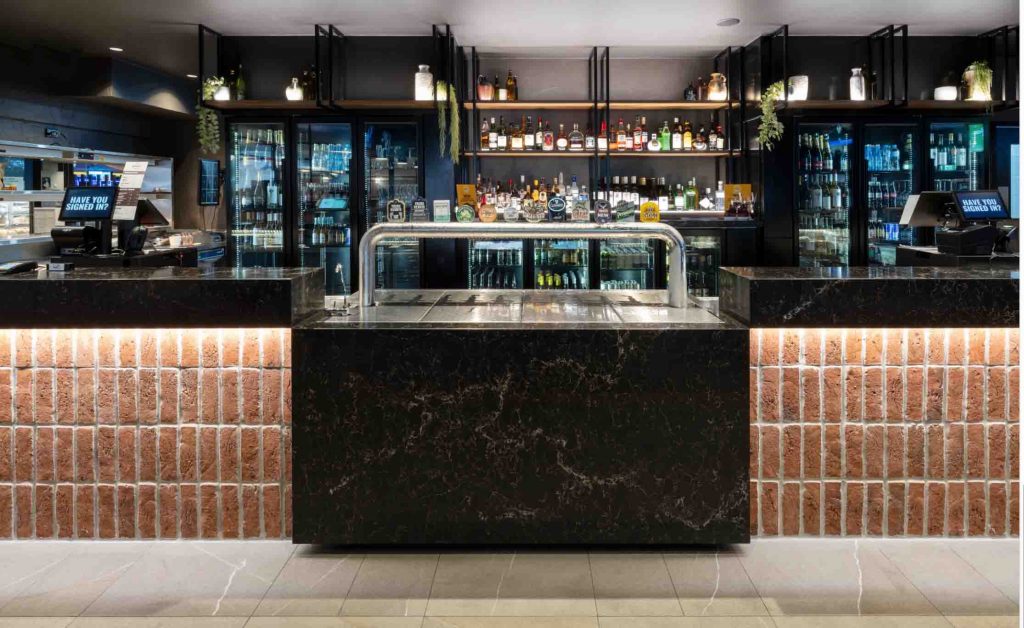 "Reinvestment into the Club's infrastructure is an important aspect of our recovery from the pandemic and is vital to the success of not only the club but the Clem Jones precinct and sporting complex as a whole," Mr Wakefield said.
"Our long-term goal is for Carina Leagues Club to be lauded as the preeminent dining and entertainment destination with multiple food, beverage and entertainment options for members and guests."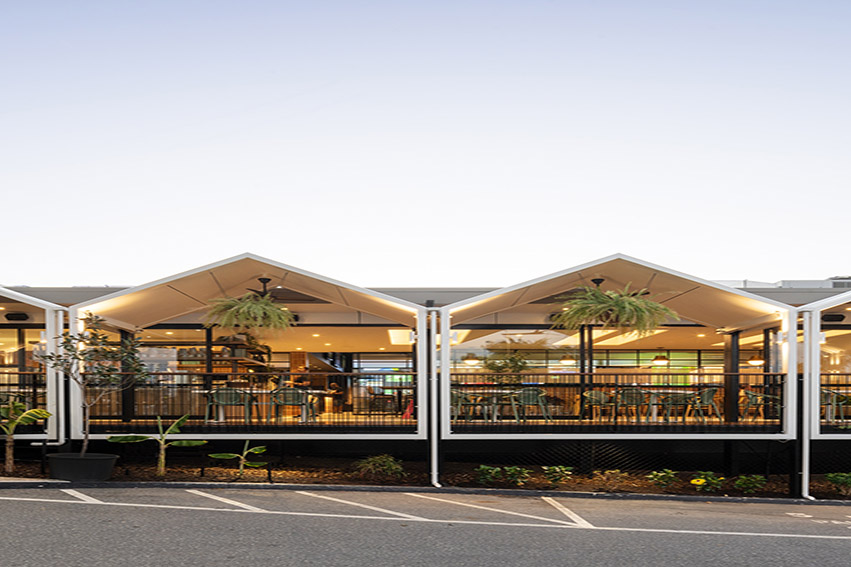 If you have renovation plans or are nearing the completion of any new club facilities, please send us an email news@clubtic.com.au