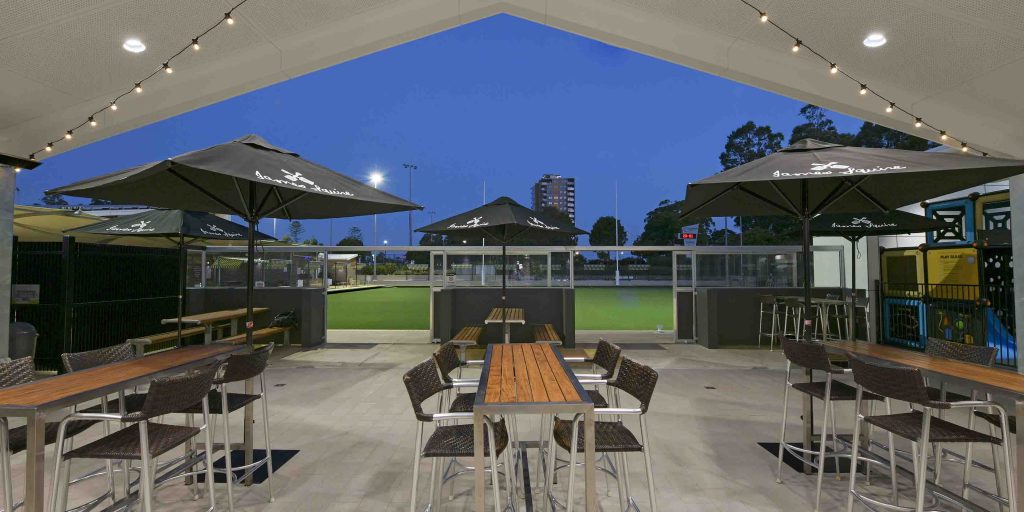 Members of two recently merged NSW clubs, Newcastle Leagues and Lambton Bowling Club, are set to benefit from the opening of the new Courtyard dining area at their new HQ, Club Charlestown.
Club Charlestown pressed on with the construction of the new outdoor area, despite Covid shutdowns, and the new space was greeted with open arms by existing members as well as new ones from the two merged clubs.
The Courtyard outdoor dining area at Club Charlestown is adjacent to the club's synthetic green and features a container kitchen, undercover alfresco sitting area, new playground, large outdoor TV screen, new bar and stage for live music on Sunday afternoons.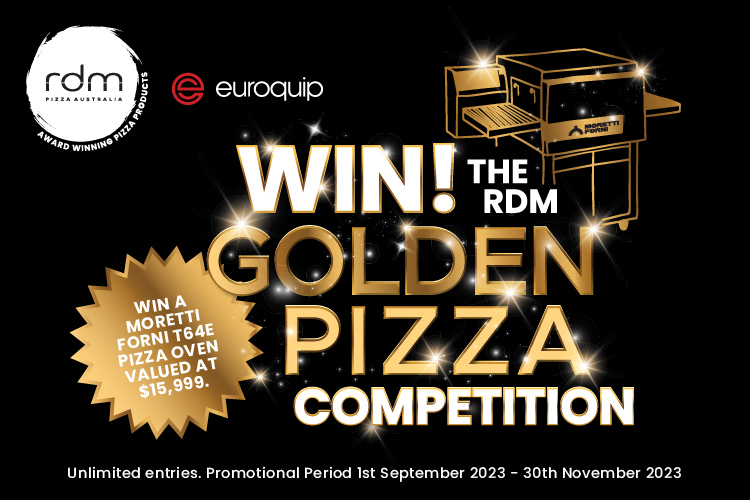 'The Courtyard targets a different market segment and is a space where families can go and allow their children to play.'

Club Charlestown CEO Michael Gray.
"At other times it is an area where people can go and enjoy good food and relax," added Gray. "The Courtyard space easily accommodates an additional 120 people, and the container kitchen caters for a new genre of food for the club with a street food-style menu."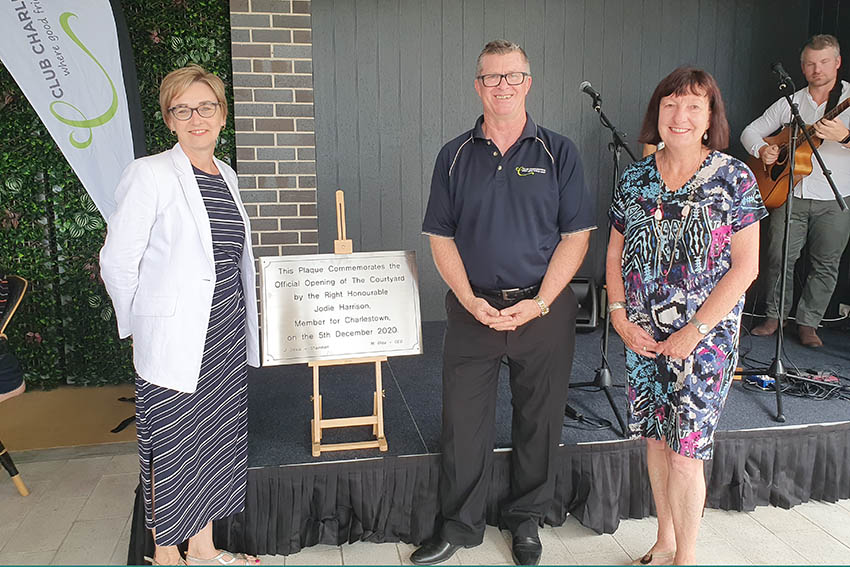 The Courtyard was officially launched with a party in December last year and was more than 18 months in the making at a cost of $1.5 million. Covid-19 delayed the build and opening by four months.
Earlier, the Club was named winner of the Lake Macquarie Business Excellent Awards 2020 for outstanding Covid-19 business adaption. When it closed in March, it turned to takeaway food and drinks as a way of keeping in operation. It also increased its social media presence with "60 seconds with the staff" segments and photos of its new gaming room renovation which were completed during lockdown.
Online raffles were also such a success that the Club has continued with them, with the biggest prize on offer an MG3 car. So far it has given away two new cars, with a third car raffle coming up this month.
Several Newcastle Leagues Club employees, whose workplace in National Park Street, Newcastle West is set to become apartments, also took up positions at Club Charlestown after being offered roles following the merger late last year. The thirty-eight gaming machine entitlements of Newcastle Leagues Club Limited also went to Charlestown Bowling Club Limited.
Newcastle Rugby League sold its Newcastle Leagues Club site for more than $2 million in 2017 and was unable to trade out of financial difficulties. Club Charlestown CEO Michael Gray said the plan was to give Newcastle Leagues Club members a new home at Club Charlestown.
He said the assets of Newcastle Leagues Club will be utilised between Club Charlestown and Lambton Bowling Club, which also merged with Club Charlestown last year.
Club Charlestown had received expressions of interest from several bowling clubs in the area wanting to merge – Lambton, Aberdeen, Maitland Park, Stockton and Kahibah – finally deciding on Lambton Bowling Club.
"Over the last few years, the Club has grown and has become an essential community hub where members, locals, visitors, community and business groups frequent for a variety of reasons," said a spokesperson for Charlestown. "This increasing demand for the Club's services placed pressure on the existing facilities and the need for increased space was identified. Thus, The Courtyard project began.
"The existing drop-off driveway at the Club was identified as under-utilised space, and with the assistance of Webber Architects 'The Courtyard' was designed. The Courtyard we believe will fill a niche in what the Club offers to the community."
If you have introduced an exciting new food venue or menu, please send an email to editor@clubtic.com.au