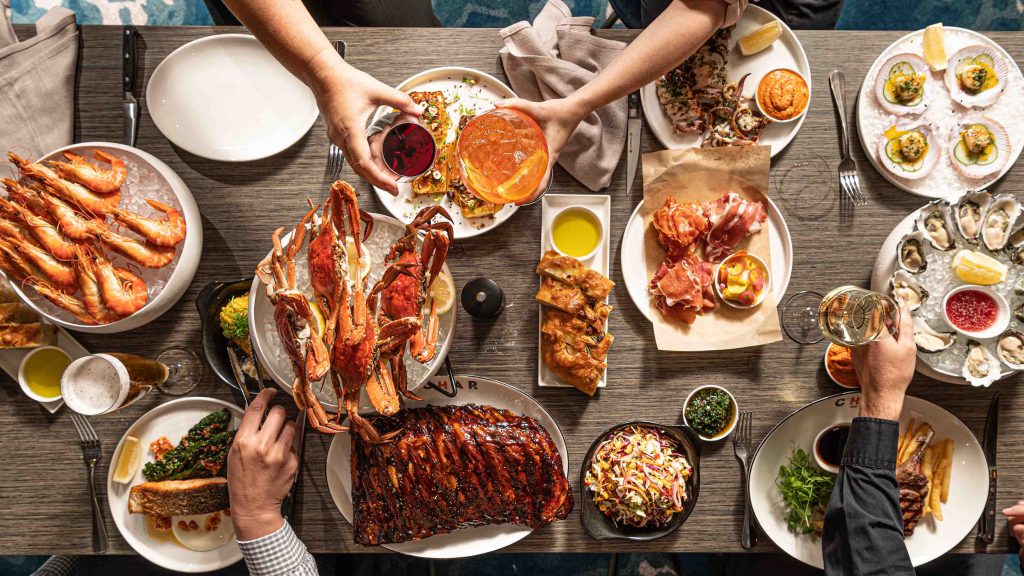 Wenty Leagues' flagship restaurant Char, headed by former Rockpool, Quay and Pier chef Serkan Tamcelik, is back on the menu this week, reopening after almost a year in Covid hibernation.
The upmarket restaurant at the Western Sydney club opened in February 2020 but had to shut its doors just a few weeks later on 23 March, after the coronavirus pandemic hit our shores. But the shutdown was a blessing in disguise, giving the Club an opportunity to revisit the original menu and make it more relevant when Char Mark II opens this Thursday, 4 March.
Char aimed to cater for 200 people a day at Wenty Leagues when it first opened last year, with a focus on premium dry-aged meats and a charcuterie, both done in-house. Expensive prime beef and lamb cuts, plus seafood such as Queensland Crystal Bay prawns and oysters from Merimbula on the NSW South Coast would feature, before Covid-19 curtailed those plans.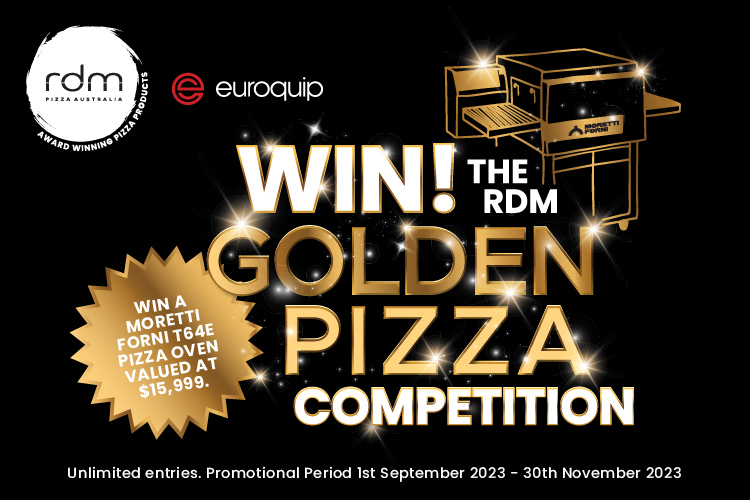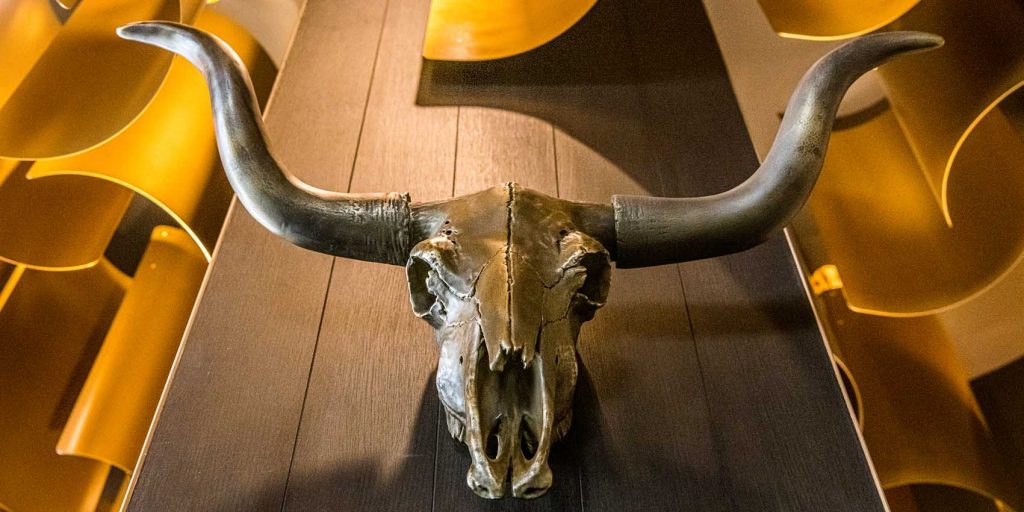 While the club has been reconsidering the return of Char to normal operations for about two months, it had to acknowledge the difficulty of doing so in a climate where restrictions were still in operation. The "go-live date" became clearer once the latest easing of restrictions was announced by the NSW Government, and the Club began to see consumer confidence returning to the venue.
While there was a collaborative approach to the opening menu last year, they admit that upon reflection, Char didn't have a clear identity and was a bit disjointed. Chef Tamcelik got together with Head Chef Caleb Moras-Smith, and together they were able to clearly identify what Char is as a brand – steak and seafood – and tweak the menu accordingly, offering a clearer vision for the venue. The Char 2.0 menu was born.
Elements of that review include a simplified and more affordable but still relevant menu, which will continue to feature quality local produce. But it will steer away from the corporate, high-end market and casual diners looking to celebrate special occasions. The focus will now be on a more family-friendly environment for members and guests to enjoy as often as they like.
"We feel now Char has a distinct personality, coupled with flavours and flair that suits our original steak and seafood concept," said a spokesman.
While the menu was tweaked to cater for changing demands, post-Covid, Char still features an open kitchen where guests can view the food theatre of meals being cooked and served.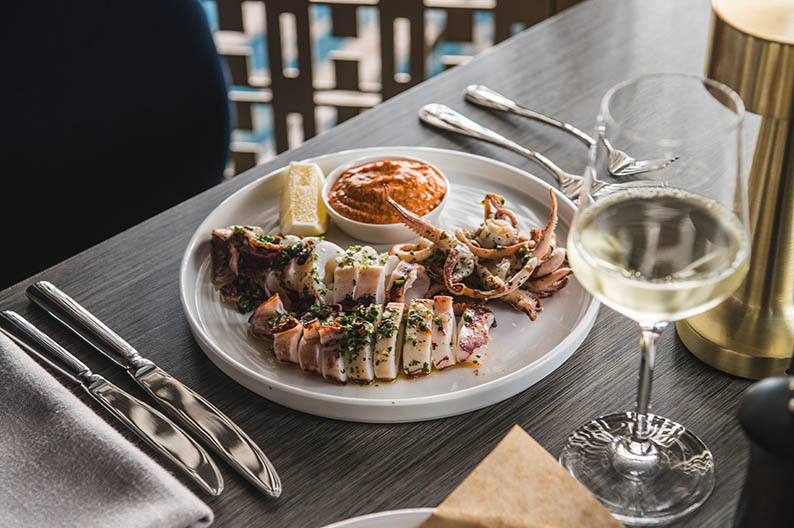 That includes Hawkesbury River Grilled Calamari with charred romesco (M $15.5 / V $17) and a 400g, MB3+, 42-day dry-aged Angus rib eye on the bone from Gympie, Queensland ($49.5 / $55). But Tamcelik's new favourite on the revised menu is a signature brisket, smoked for 12 hours over mesquite wood ($25 / $28).
"The dish perfectly expresses the new personality of Char," said Tamcelik, a Parramatta local who arrived in Australia from Turkey when he was four.
The opening last year of the adjacent bar, Envy, was also scuppered by Covid with its launch now coinciding with the reopening of Char.
The club's $120m Master Plan, which commenced in January 2018 and included a new multi-storey carpark, new foyer and reception area, and functions area on Level 1, is now complete.
"I have been impressed to also see the many old faces, not seen in a while, beginning to return to enjoy their club and the new facilities introduced as part of our now completed Master Plan," Club President Ian McCann said.
"I am sure this trend will continue as confidence grows and we are now able to continue to add back more of the favourite activities our members have come to love at Wenty Leagues."