Leaders in the cashless gaming revolution through investment in innovation, player insights, operational expertise, and leading-edge technology, International Game Technology (IGT) delivers unrivalled gaming experiences that engage players and drive growth.
IGT's high-performing and user-friendly cashless gaming technology, Resort Wallet, offers players additional convenience and safety, and operators improved operational efficiencies by reducing cash handling costs and associated safety and security risks, and decreasing the need for machine maintenance.
Named "Product Innovation of the Year" in the 2021 Global Gaming Awards Las Vegas, IGT's Resort Wallet is the industry's only fully integrated, turnkey cashless solution.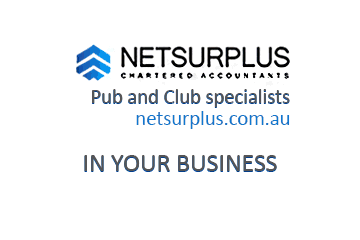 As part of the IGT Advantage casino management system. Resort Wallet is designed for player convenience and increasing liquidity through a cashless solution and can be tailored to your business and your players, with two flexible variations.
Deployment is fast and efficient with players only required to access a single digital cashless wagering account for all funding transactions. The account can fund both carded and cardless options.
With a venue-branded loyalty card, players load cash into a secure Cashless Wagering Account using IGT's proprietary external funding gateway, IGTPay, via the venue cashier, kiosk, or electronic gaming machine, and can access the funds from any electronic gaming machine, electronic table game or kiosk.
Alternately players can access their Cashless Wagering Account via an app on their mobile device with cash also loaded via the venue cashier, kiosk, or electronic gaming machine, then simply tap their smartphone on a machine to use it. They can also transfer funds between machines onsite, as well as between associated venues.