NSW's first cashless gaming trial has commenced at Wests Newcastle, with up to 200 members to use ground-breaking digital technology that includes features to reduce risks of gambling harm and to protect against money laundering.
Designed to enhance the patron experience and introduce a new level of convenience and safety, allowing them to set limits, the three-month trial at Wests will test how the technology operates in real-life conditions and review its potential benefits for patrons and venues.
"The trial is part of an exciting new era where innovations such as digital wallets offer customers greater convenience and control over their spending and help venues and authorities identify suspected cases of money laundering," said Minister for Hospitality and Racing, Kevin Anderson.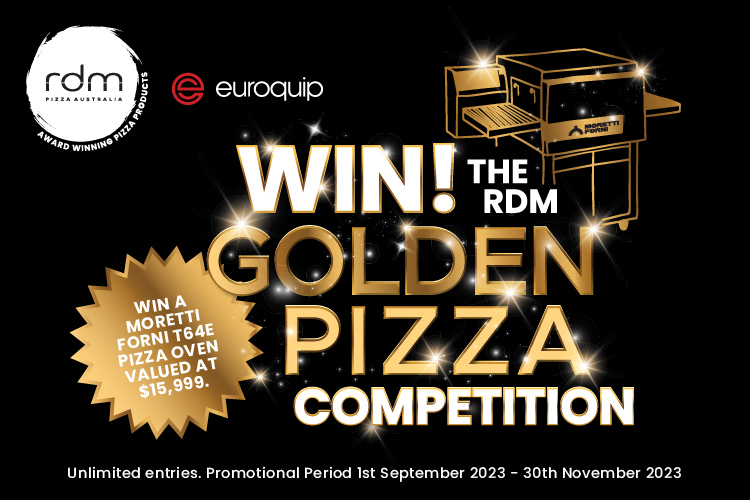 The technology, which was developed by Aristocrat Gaming, has been installed on a number of Wests' gaming machines and will use a Bluetooth connection to connect machines to a patron's mobile phone, allowing them to safely transfer money directly from a digital gaming wallet to the machine.
"This trial builds on our long-standing commitment to patron choice, and welfare. We know many of our patrons want the convenience of digital payments, which is part of this trial. The trial also allows us to offer a powerful new suite of digital tools to empower our members and allow them to set limits, speak to a staff member, or even exclude themselves from the club if they choose," said CEO of The Wests Group Australia, Phil Gardner.
The Government has given the go ahead to three other gaming manufacturers –  IGT, Utopia Gaming and Light n Wonder (former Scientific Games) – to conduct similar trials.