The election-promised cashless gaming trial due to be rolled out in venues across NSW has been flooded with volunteer operators, and may involve many more gaming machines than originally stipulated.
Under pressure from anti-gaming advocates and in the wake of the former Premier's mission to apply sweeping reforms with or without evidence as to their efficacy, Chris Minns' and the Labor Party promised a more measured approach prior to being elected in March.
A key element of the mooted reforms was promise of a trial of cashless gaming on 500 machines, which was widely criticised as an inadequate sample amongst the state's 80-thousand-plus machines.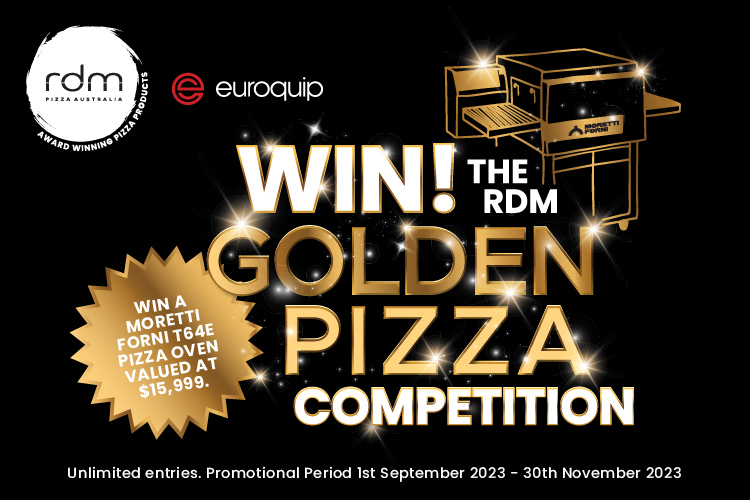 Since being elected Minns has applied a range of reforms, starting with banning donations to political parties by clubs with EGMs, banning external gaming signage at all venues, reducing the number of EGM permits in the system, and from July ordering that the feed-in limit be reduced from $5k to $500 on new machines.
The suite of reforms has all been couched as changes designed to help curb problem gambling and combat money laundering.
But despite the no-nonsense approach, it's been suggested Minns' commitment to a 12-month cashless trial "never looked like a serious attempt" to acquire the necessary evidence to rule on the effectiveness of a cashless system.
A 16-member panel was assembled to supervise the program before reforms are recommended, chaired by former liquor and gaming commissioner Michael Foggo and made up of police, industry representatives including ClubsNSW, the AHA and the Gaming Technologies Association, as well as other advisers, such as Wesley Mission.
In response to the trial, at least 30 metropolitan and 12 regional venues across assorted LGAs, holding a total of 5,909 machines, have offered to take part. The list includes one of the state's biggest gaming clubs, West HQ, and means the trial could be many times larger than originally planned.
The panel has met each month since August, and says it is pleased with the number of applications from both venues and technology providers, which reflects the active interest the hospitality industry has in finding solutions. It will now decide which clubs and pubs will participate, and how many machines will be involved.
Both the venues and technology providers will be finalised over the coming month, leading to the 12-month trial and a report provided to government at the end of 2024.
The American Psychological Association recently released a report on consumer perceptions of cashless gaming systems, and the likely outcomes of implementation.