The recently elected Minns Government in NSW has presented a bill aimed at amending the Electoral Funding Act 2018, with the intention of prohibiting political donations from clubs involved in gaming activities such as poker machines, wagering, betting, or other forms of gambling.
The proposed amendment seeks to broaden the definition of prohibited donors to include registered clubs engaged in any form of gambling, regardless of their profit-making status.
Under the existing Act, it is already unlawful for prohibited donors to make political contributions, and for individuals to accept donations from such sources. Prohibited donors currently include property developers, tobacco industry business entities and liquor or gambling industry business entities.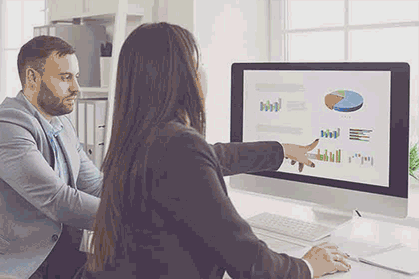 However, the definition of "liquor or gambling industry business entity" in the Act presently applies only to corporations primarily engaged in manufacturing or selling liquor products or participating in wagering, betting, or other forms of gambling if their primary goal is to generate profits. This definition excludes registered clubs holding club licences unless their primary objective is profit-making.
NSW Premier Chris Minns wants to close this political loophole, stating that if other gambling entities are banned from making political donations, the same restriction should apply to all clubs.
"This bill is an important integrity measure to strengthening the political donation system in our state," said Minns, who also expressed his hopes that lawmakers from all parties will support the reform.
NSW Special Minister of State John Graham echoed the Premier's sentiment, highlighting that the bill will prohibit political parties from accepting financial contributions from clubs with gaming machines.
He emphasised that this move fulfils an election commitment, with NSW Labor already refraining from accepting donations from clubs with gaming machines since 16 January this year. The bill aims to extend this ban to all state political parties.