The Minns government has made good on the next step in its promised gaming reforms, announcing that all pubs and clubs must remove all external gambling signage within three months or face stiff penalties.
Following release of the Crime Commission report in 2022, the former Premier committed to making a cashless gaming card mandatory to play any poker machine in NSW, by 2028.
The then opposition Labor party, led by Chris Minns, was hesitant to jump on the reform bandwagon, citing fear of major industry disruption and job losses across pubs and clubs. Labor's policy instead agreed to a trial of 500 machines before any cashless card was introduced.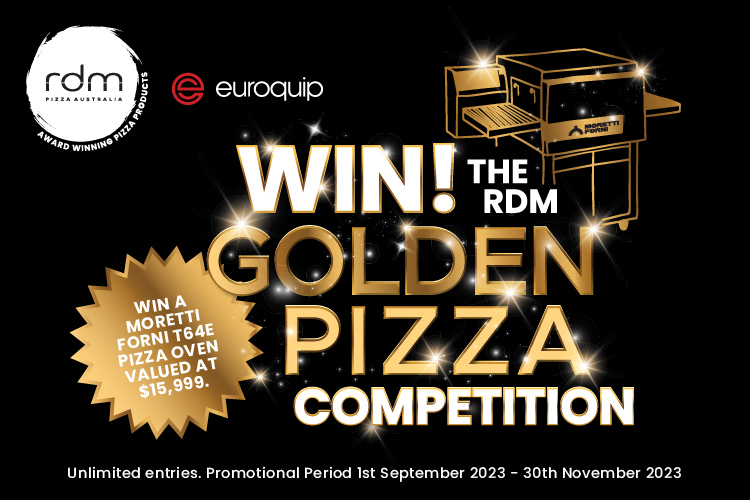 Going on to win the state election in March, an early item on the agenda was to ban political donations from registered clubs, and the new government is now finalising its advisory panel to oversee the cashless trial.
Labor also said it would force the removal of all external signage for gambling activities, as part of its measured approach to reform.
It has now been decreed that all external gambling-related signage will need to be "removed, altered or concealed" before 1 September. This includes anything from fixed unilluminated awning signs to digital video displays.
A list of names and associated motifs for gaming areas will be banned, including VIP Room or Lounge, Players' Room and Golden Room, as well as images of dragons, coins or lightning, and physical installations such as dragons or terracotta warriors.
Venues will also not be allowed to post gaming room trading hours.
Pubs and clubs will be formally notified from next week, but the government says its expectations for removal of the signs will be applied in a "staged manner" to afford venues the necessary time. It will work with industry associations and venues during the transition.
If a venue can demonstrate delays beyond their control in removing their signage, they could be afforded a further three months to comply.
After the deadline, zero-tolerance approach will be adopted, with maximum penalty for a breach of $11k per offence.
David Harris, Minister for Gaming and Racing, says the signs have become extremely prominent, seen by children and putting the community at risk of gambling harm.
"The façades of pubs and clubs across the state are littered with signs such as 'VIP lounge' to alert those walking or driving by that they have gaming machines."
The new regulations are in fact tightening existing laws, which already ban gaming promotion, but operators have gradually circumvented the rules by promoting the VIP and 'Dragon's Den' rooms.
"We are putting an end to this loophole for the health and wellbeing of our communities," says the Minister.
ClubsNSW reported to ClubTIC that the directive is not a major issue for most clubs, which less commonly have the kind of gaming room signage in question.
The NSW branch of the Australian Hotels Association furthers that it is a sensible move.
"This is a common sense decision," echoes AHA NSW CEO John Whelan.
"You already can't advertise gaming anywhere else. This change ensures there's consistency across NSW."
Continuing its work with government, members and industry stakeholders for a strong regulatory framework, the Gaming Technologies Association is also behind the initiative.
"The GTA does broadly support the NSW Government's ongoing reforms to the industry – including changes to venue signage, which will take effect over the next three months," GTA CEO Jinesh Patel told ClubTIC.
Liquor & Gaming NSW has published a position paper outlining its pending enforcement approach and transition period.