Live classical music at Brisbane's revered Tattersall's Club was 'loud and obtrusive' – according to one disgruntled member, who took management to task. 
According to the Courier Mail, the club had employed the son of a high-profile lawyer to tinkle out some classical tunes every Friday night in the Members Dining Room. 
One club member, however, was unhappy about the change and had what witnesses described as an 'unholy row' with the manager on duty about the new arrangement.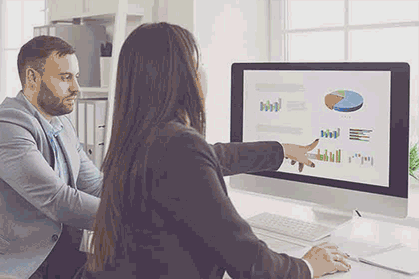 When the manager attempted to explain the club's position on the music, the senior member allegedly told him he was "talking bullshit".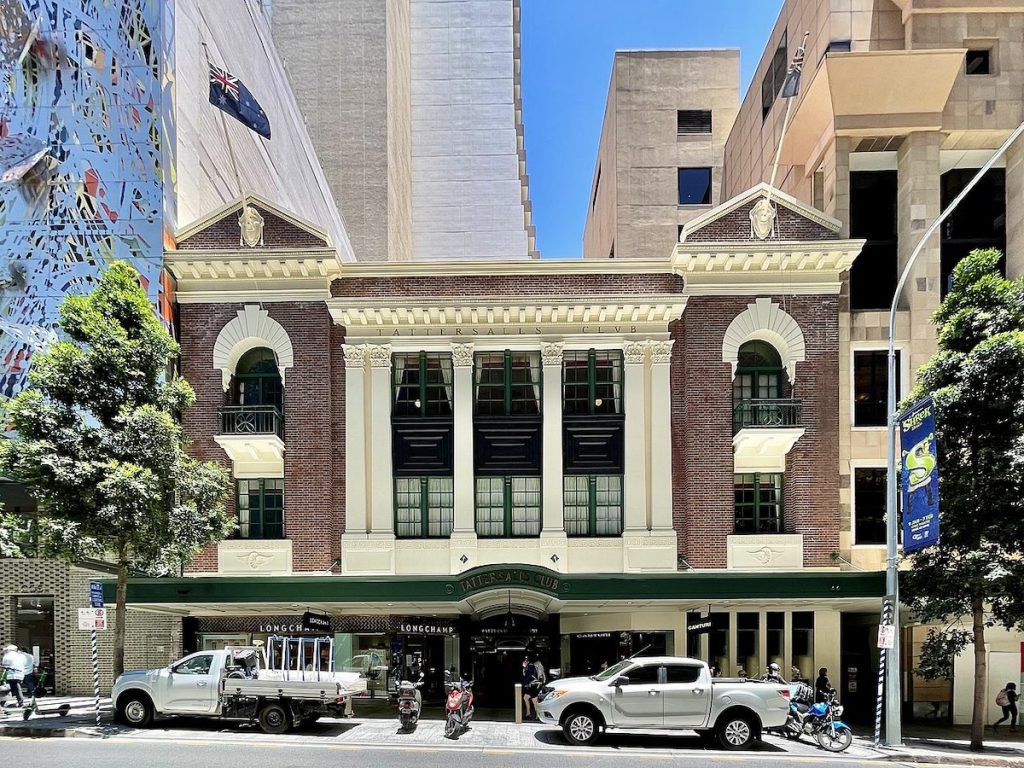 The incident then escalated, with the member accused of breaching the club's code of conduct, which subsequently led to an investigation by club officials. 
Security camera footage was used in the investigation, leading to more ruffled feathers as some members blustered objections they were being watched by 'hidden surveillance cameras'.
It was later explained that the security cameras are those required by law in licensed premises.