Stay up-to-date with food trends, and on the leading edge of the food scene, by listening in to the new podcast from Straight To The Source.
Food, Views and Big Ideas connects you with some of Australia's most dynamic food business leaders, artisans and innovators in the gastronomic landscape, who make Australia's food industry world-renowned. Farmers, artisan producers and industry influencers will be invited to share their stories and how they are driving our industry forward by bringing new ideas or products to the table.
The first episode of the podcast features a conversation with the dynamic Alice Zaslavsky (Alice in Frames), followed by episodes with Sue Heward, founder of Singing Magpie Produce, and Fiona Aveyard, co-founder of Outback Lamb.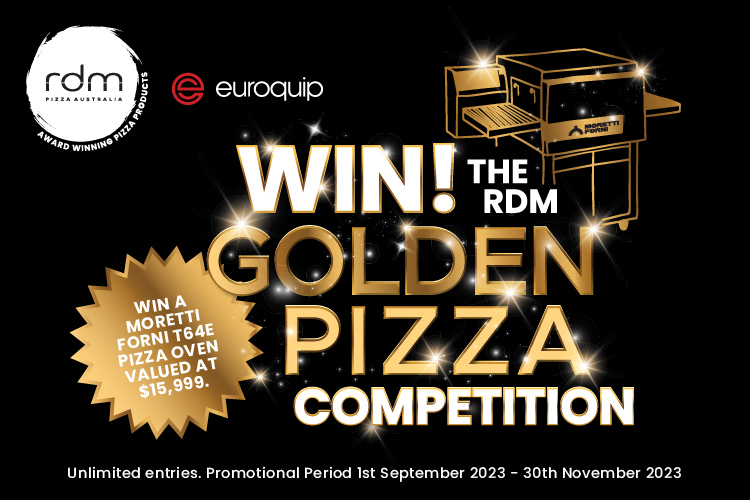 Food, Views and Big Ideas delves into the psyche of the people we work with every day through Straight To The Source. We will be introducing listeners to the people who are driving our food and hospitality industry forward and positively influencing the food landscape, whether it be on the land, in the kitchen or from the boardroom.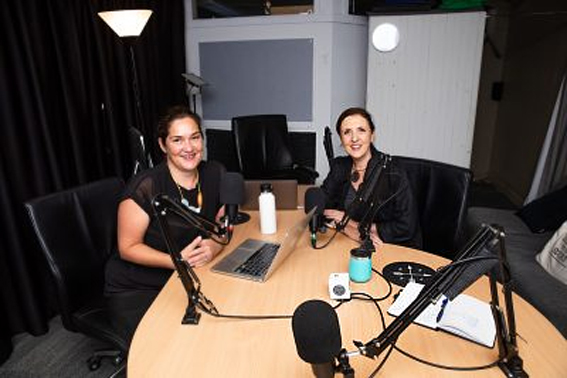 Our guests have been chosen because of the significant role they are playing in the evolution of Australia's food identity and culture, whether that be locally, regionally, nationally or internationally. They are people driven by passion, who think outside the box and who are making a difference, and we want everyone to know who they are, their views and their big ideas.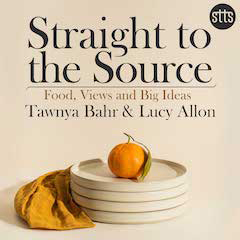 Food, Views and Big Ideas is a fortnightly podcast available to stream from the Straight to the Source website from this Sunday (February 27) onwards.
We also have some great regional chef tours coming up by invitation so feel free to sign up to register your interest: https://straighttothesource.com.au/community.