While clubs and venues around the country played two-up on the Anzac Day weekend, one RSL was quiet and members unhappy when the traditional game onsite was banned.
Members of Karuah RSL were outraged by a decision by management to ban the customary remembrance game of two-up, claiming the motivation was to protect its poker machine revenue, and labelling the move "un-Australian".
The club has hosted two-up every year prior, and no changes have been made to the ceiling height, but while RSL CEO Ross Parr would not discuss the matter, he did confirm the ceiling was the core of the issue.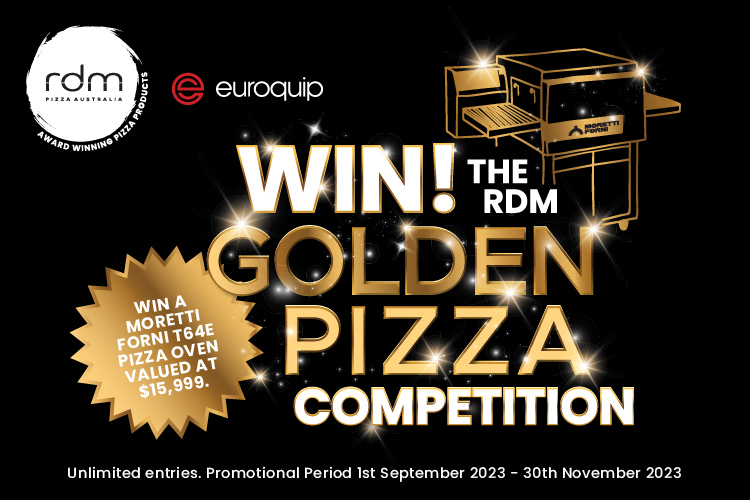 The NSW government had made special allowance this year for the game to be played across all three days of the long weekend, in acknowledgement of two years missed through the COVID pandemic.
This fact was not lost on the disgruntled Central Coast members.
A game was instead arranged at the nearby footy club, while the RSL sat dormant.