1400 cans of beer were stolen from three shipping containers on-site at Warrnambool Racing Club in the lead up to a big race day.
The crime took place the weekend before Warrnambool May Racing Carnival, the club's biggest event of the year.
Sixty slabs of Great Northern, Carlton Draught and Carlton Dry were taken, with Warrnambool Racing Club Chief Executive Tom O'Conner telling ABC that CCTV had failed to capture any suspicious activity.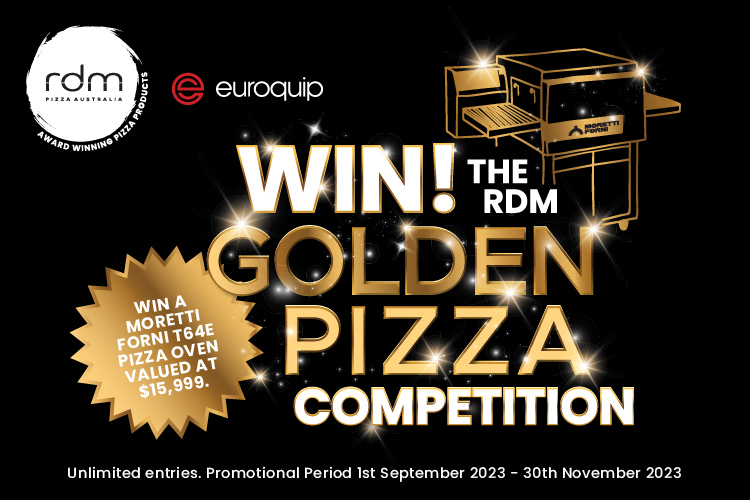 Police maintain that there are people in the community that know who committed the crime.
Detective Senior Constable Richard Hughes said: "This is clearly a targeted theft and the offenders knew the club would be well stocked ahead of a large race weekend.
"It's hard to believe anyone can walk away with over 1,400 cans of beer without spilling some information.
"We would appeal for anyone who may have seen something suspicious or heard anything potentially valuable to this investigation to contact Crime Stoppers," said Detective Hughes.
Anyone with information that can assist can contact Crime Stoppers on 1800 333 000 or submit a confidential report online.