A 69 year-old woman has been admitted to hospital after being mauled by a kangaroo on a fairway.
The paramedics were called to the Arundel Hills Country Club just after 9am on Friday, 29 April.
Joel McEwan from Queensland Ambulance Services told MyGC that the woman was badly injured, suffering multiple lacerations.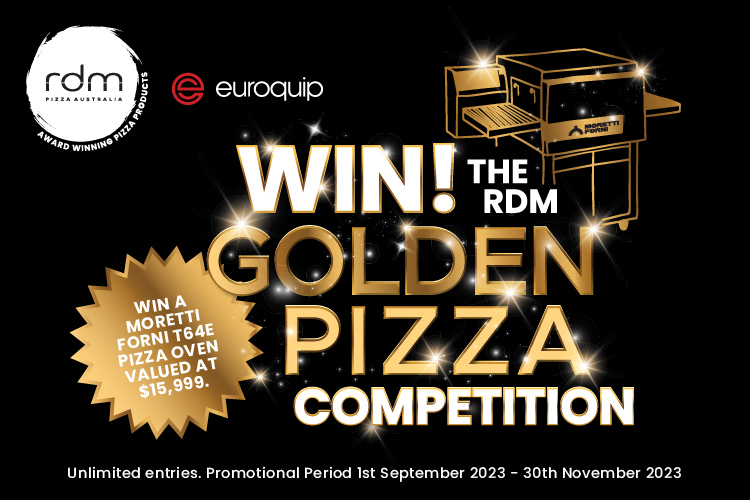 "After the kangaroo kicked her, she's fallen to the ground and she was stomped on a number of times by the kangaroo.
"She has a number of lacerations across her face, jaw and her arms and legs," he said.
Apparently kangaroo attacks are not uncommon on the Gold Coast, but there hasn't been an attack in the last 18 months.
The woman was taken to Pindara Private Hospital for further treatment.