Sporting clubs and district associations can now apply for funding of up to $4,000 through Healthway's Healthy Sports Program.
The new program includes up to $2,000 available for implementing healthy eating initiatives, such as encouraging healthy eating and drinking pre-, during and post-game and ensuring game day rewards only promote healthy options.
It also includes another $2,000 available for clubs and district associations with a canteen/kiosk to improve their facilities and provide healthier options.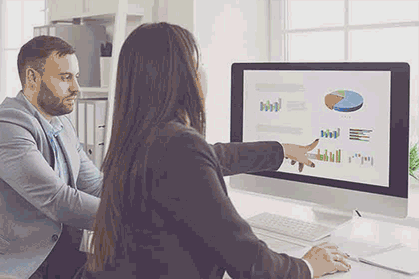 Successful recipients of the Healthy Sports Program grants will be connected to the Fuel to Go & Play team who will help them to make healthy changes at their club.
Sporting clubs and district associations can apply for Healthy Sports Program grants through www.healthway.wa.gov.au
WA Health Minister Amber-Jade Sanderson said, "We understand the importance of healthy food and drinks among young people from an early age, and sporting clubs and associations play a big role in the health and wellbeing of our children and young people.
"These grants are available to provide the support clubs need to make healthy changes for the benefit of our communities.
"I encourage all eligible clubs and associations to apply for funding through this fantastic program," said Sanderson.