The former Balmain Leagues Club was the target of a suspected arson attack on Saturday (7 May).
Emergency services were called to Darling Street in Rozelle after reports the building was aflame.
While the blaze was extinguished quickly, the building will need to be demolished.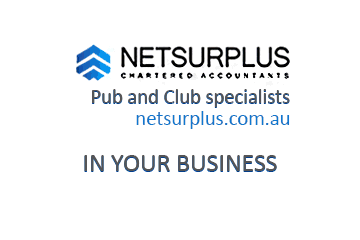 According to an ABC report, Inspector Darrin Laing from Leichhardt Police Area Command said, "Witnesses yesterday came forward and said they saw two young males aged between 16 and 18 running from the scene shortly after the fire started."
The old club building has been the target of numerous development plans including a proposal by Transport for NSW (TfNSWt) to acquire the site for $400 million as part of construction for the Western Harbour Tunnel project.
Developers Heworth also had plans for the site that included a rebuild of the club and the construction of 167 residential apartments.
The Premier Dominic Perrotet has confirmed that he is now prioritising the demolition of the now derelict building, telling ABC: "We need to get moving on it. It's been sitting there for such a long period of time, dormant, and we need decisions made.
"And I've raised that with the planning ministern but we need to work closely with the council, in keeping with the local community, to ensure that leagues club is developed in a proper way," he said.