Celebrity Chef Colin Fassnidge dropped into clubs in and around Newcastle to taste their Perfect Plate entries on Monday 9 and Tuesday 10 May. Read on to find out what he thought.
During his whirlwind tour of the area, Fassnidge visited Newcastle Cruising Yacht Club, Club Charlestown, Swansea Workers Club, Nelson Bay Bowling & Recreation Club, Easts Leisure & Golf and Cessnock Leagues Club, to try their signature dishes.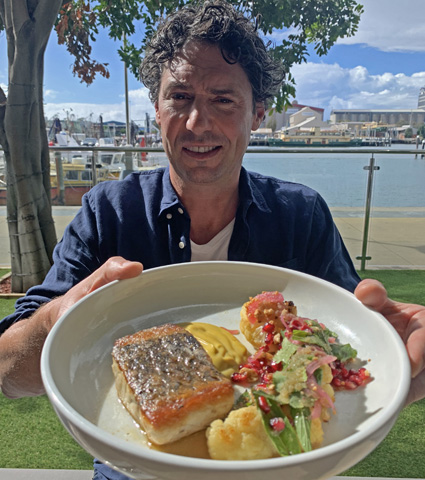 Fassnidge said, "The Newcastle and Hunter region is very competitive – and they're always trying to outdo Sydney as well. There's some healthy rivalry and some great clubs up here. This area also has so much fantastic produce and wineries right on the doorstep."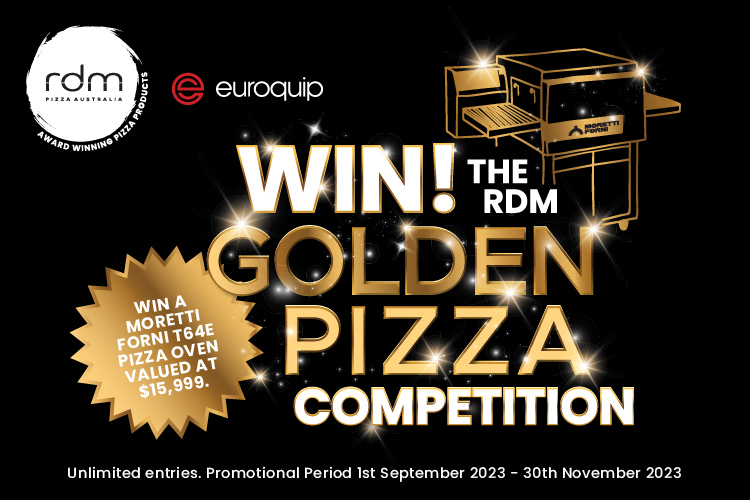 Of the barramundi dish he tried at Newcastle Cruising Yacht Club, Fassnidge said, "The skin was crispy, the flesh was soft, just perfectly cooked. And that was on a bed of cauliflower puree with some satay spices and a side of roasted cauliflower, a little bit of pomegranate and some picked onion. It was a stunning dish, I'd give it a five out of five."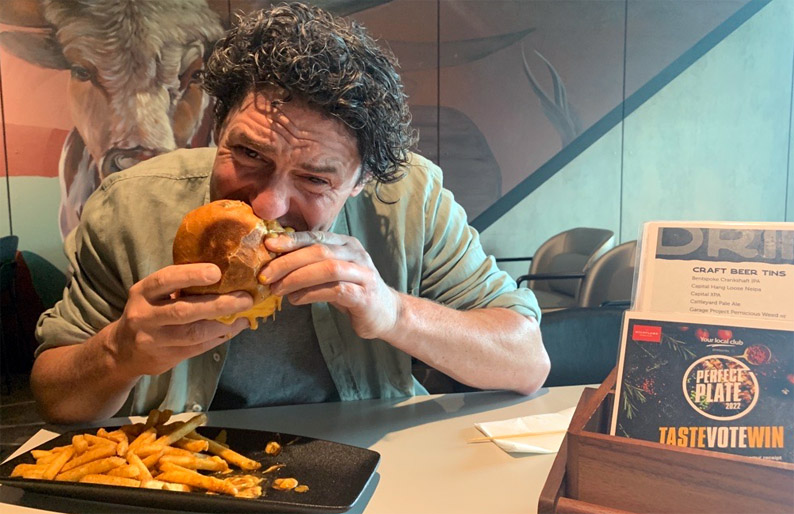 At East Maitland Bowling Club, Fassnidge said the burger he ate was "enormous, rich and juicy … with a beautiful soft bun, oozing cheese. Great char off the grill too."
Cessnock Leagues Club rated well too, with Fassnidge saying he'd give their dish "a solid four out of five – it was a very good dish. These guys were very competitive in last year's competition, and they've lifted it up again even more this year."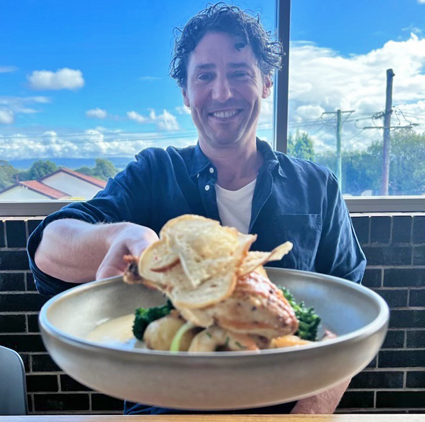 Up until Sunday 19 June 2022, members and guests are encouraged to visit participating clubs, taste the Perfect Plate dish on offer and give it a score out of five by scanning the eatery's unique QR code or filling out a simple paper form.
While diners can only vote for each Perfect Plate dish once, they are encouraged to taste as many competition dishes as possible to boost their chances of winning a prize. A $100 dining voucher will be given away every day of the competition and the two diners who vote for the most Perfect Plate dishes will each win a 'foodie getaway' for two valued at over $3,000.
The 13 clubs that receive the highest average score for their dishes based on patron ratings will be crowned the winner of their respective region. There will also be three state-wide winners announced in the small, medium and large club categories.
To see all the competition dishes, click here.