The Royal Sydney Golf Club is going up against Woollahra Council in the Land and Environment Court over its proposal to remove 595 trees for a $17 million course upgrade.
In what Greens councillor Nicola Grieve has described as a battle between nature and "some of Sydney's most cashed up elites", Woollahra Council has rejected the Royal Sydney Golf Club's proposal to upgrade its greens, fairways and bunkers.
The club's proposal included plans to restore part of its 57ha site to its original coastal heathland character with native trees and grasses.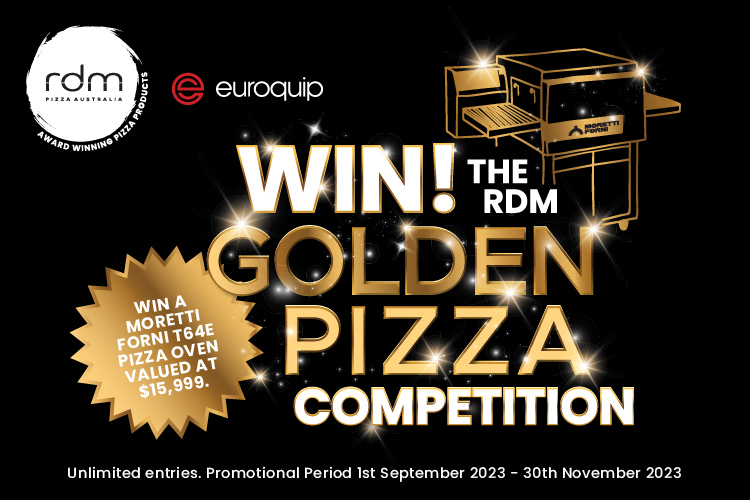 Club general manager Michael Solomons said in a statement they would decline if the development does not proceed.
"The club is appealing the panel's decision because it is confident in the mutual benefits of the development application for both the club and the local community.
"The project addresses many long-standing infrastructure issues with the golf course and presents an opportunity to create one of the most important sanctuaries of flora and fauna in Sydney's eastern suburbs.
"The club will work through its appeal process within the processes and discretions provided by the Land and Environment Court," said Solomons.
The redevelopment proposal, which has been in the works since 2019, has been through two rounds of community consultation, attracting 358 submissions – many of which opposed the removal of the trees and the impacts of the construction on residents.