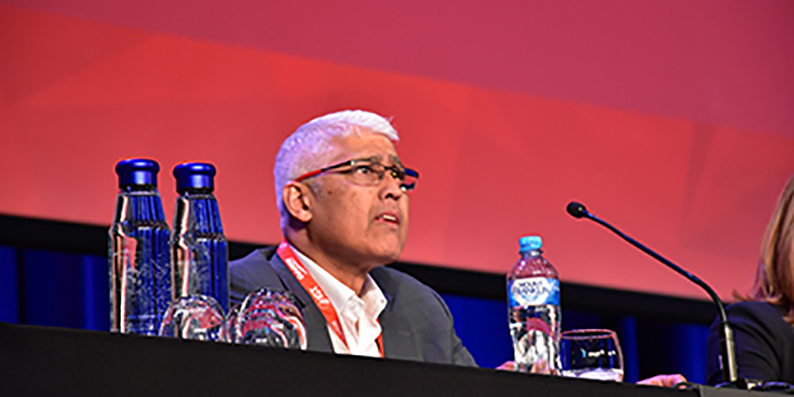 The $3 billion Sydney-based Club Plus Superannuation fund is set to merge with the $200 billion AustralianSuper after the two funds signed a Memorandum of Understanding late last week.
Club Plus manages about 65,000 member accounts in the hospitality and community clubs industry while AustralianSuper is the country's largest super fund. About $115 million has been withdrawn from Club Plus funds by almost 15,000 Club Plus members who accessed their super as part of the government's early-release COVID-19 hardship scheme. About 6000 of those also accessed a second payment, cutting Club Plus assets under management by a total of about four per cent.
ClubsNSW has four nominations to the board of Club Plus super who represent employers. They include former ClubsNSW Deputy CEO Wayne Krelle, who was appointed in 2005, Janet Torney who was appointed in October 2015, Jingmin Qian who was appointed in May 2018 and current ClubsNSW Non Executive Director and ClubKeno Non Executive Director Keith Gomes, who was appointed in March 2020.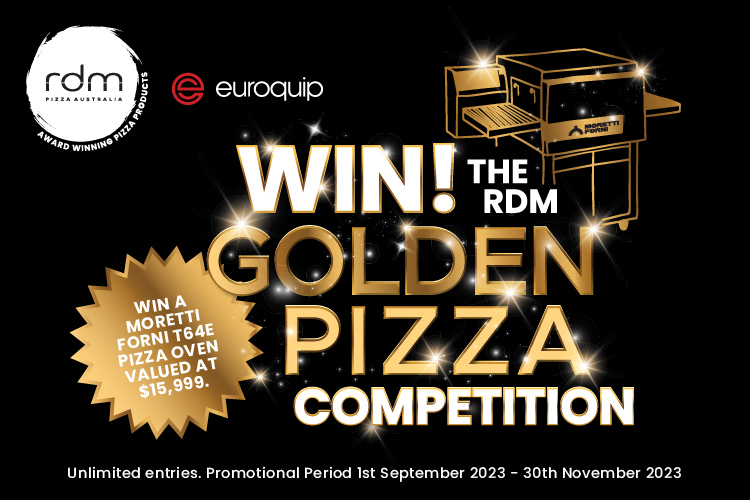 The other four Trustees are nominated by the United Workers Union representing the members. All directors receive remuneration for their services.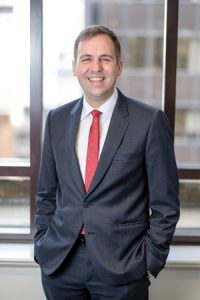 Club Plus Super Chief Executive Stefan Strano said exploring the benefits of a merger was in the best interests of fund members.
"Our declared purpose is to 'support and enhance the journey of our members to retire on their own terms. While most of our members join us at the start of their working lives, we recognise they need support across all stages of life, through careers that may span multiple industries," Mr Strano said.
"We have been very impressed through this process with the steadfast member-first culture of AustralianSuper."

AustralianSuper Chief Executive Ian Silk said the initial discussions between the two parties showed an alignment of values and is hopeful this can lead to a positive outcome for members of both funds.
"Members of the two funds have many similarities, coming from a wide range of workplaces and being focused on the delivery of strong long-term performance," Mr Silk said. "This is a great opportunity for our two funds to get to know each other better as we work through the due diligence period."
It is understood Hostplus, which also caters for hospitality workers, was another party in merger discussions with Club Plus.
Club Plus booked a negative 1.4 per cent return for the 2020 financial year with an average return over 10 years to June 2020 at 7.2 per cent pa. Over the past three years, on average ClubPlus has also lost more than five per cent of its accounts each year.