Having raised $50 million of committed equity with its Harvests Fund 3, Harvest Hotels has made its first play outside of New South Wales and the Australian Capital Territory, purchasing The Lodge Hotel in Northern Adelaide and the Aussie Inn in the Adelaide suburb of Hackham.
The Aussie Inn has been acquired from Hackham Community Sports and Social Club. It is located on a 13,270sqm corner of Main South Street, featuring a public bar and gaming room, bistro with both indoor and outdoor dining space, a large deck, kids' playground, drive-through bottleshop, expansive surrounding grounds and ample parking.
The two purchases mark the ninth and tenth venues in the Harvest portfolio, and directors Chris Cornforth and Fraser Haughton report they are looking forward to entering the South Australian industry when they assume operations in coming months.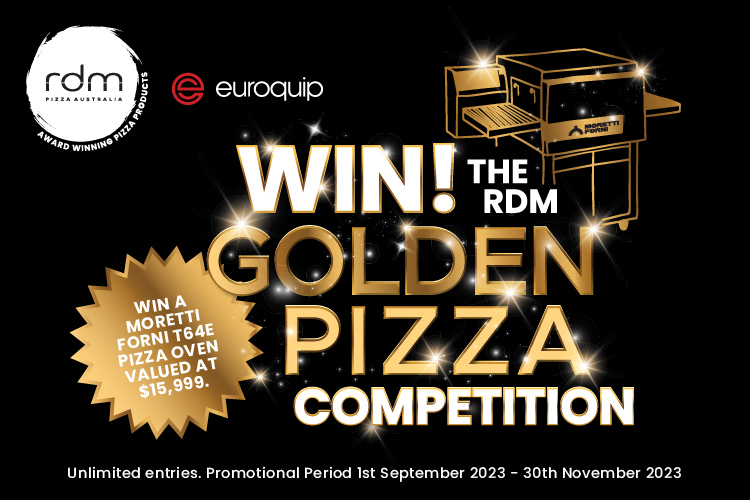 Cornforth notes the large blocks of the two new purchases offer potential for development for further accommodation, citing the new acquisitions as well-run operations that will "generate strong, diverse revenue and return" for its investors.
"Having spent over 12 months researching the market across Adelaide, we've been diligent and particular about finding the right pubs, with attractive valuations and strong existing earnings that will allow us to grow.
"We've worked closely with operators, suppliers, brokers and locals in Adelaide, and believe The Aussie and The Lodge are the perfect pubs to bring us into the Adelaide pub sector and kickstart Fund 3."
It's thought the ramped-up activity in Adelaide is being driven by years of strong earnings growth and the promise of higher returns than Sydney, Melbourne and Brisbane, as yields in Adelaide typically reflect seven to eight per cent, versus many recent sales dipping to five per cent or lower on the east coast.
Furthermore, trading trajectories of Adelaide hotels are seen as favourable, in the wake of new gaming legislation bringing South Australia in line with other states.