Police are preparing a report for the coroner after a South Australian tourist was found deceased at Rich River Golf Club and Resort in Moama, in the NSW Riverland, on 11 August.
Forty-five-year-old Matt Foreman was discovered face down and unresponsive in a resort spa at around 7pm by a guest at the motel. The guest performed CPR on Mr Foreman until paramedics arrived but despite their efforts, he could not be revived and was declared dead at the scene.
A keen golfer, the father of four from Mt Gambier in South Australia had been on a golfing holiday at Rich River Golf Club and Resort in Moama. Friends who had been with Mr Foreman told police that they had spent time in the spa with Mr Foreman prior to the incident, and he had opted to stay when they dispersed. It is believed that Mr Foreman suffered a medical episode, and the death is not being treated as suspicious.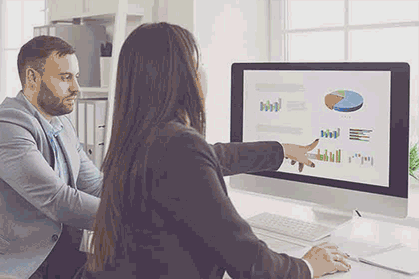 Extending his sympathy and thoughts to the family and friends of Mr Foreman, Rich River chief executive Shane Gloury acknowledged the efforts of the staff, guests and paramedics who worked to revive the deceased. The club has also committed to providing counselling support to the individuals involved.