Four Lake Macquarie surf life saving clubs have been hit with proposed rent hikes from Lake Macquarie City Council.
The four popular clubs – Redhead, Catherine Hill Bay, Swansea-Belmont and Caves Beach – have been paying nominal rent – as little as $100 to $3000 per year – for many years. But a new proposal from Lake Macquarie City Council has recommended an increase to between $1000 to $15,000 per year, or a portion of revenue, whichever is higher, under a 21-year lease. Lake Macquarie City Council believes their proposal, which would also see it provide proactive maintenance, could help to resolve inconsistencies with surf club management across NSW.
Hunter Surf Life Saving's finance and governance director John Waghorn, who has been negotiating with Lake Macquarie City Council, believes the increases are too high considering the level of community service they provide, especially given that the four clubs offer their emergency operations at short notice across multiple locations, free of charge for Lake Macquarie City Council and its constituents, and are almost entirely supported by funds raised through the club's own fundraising and commercial activities.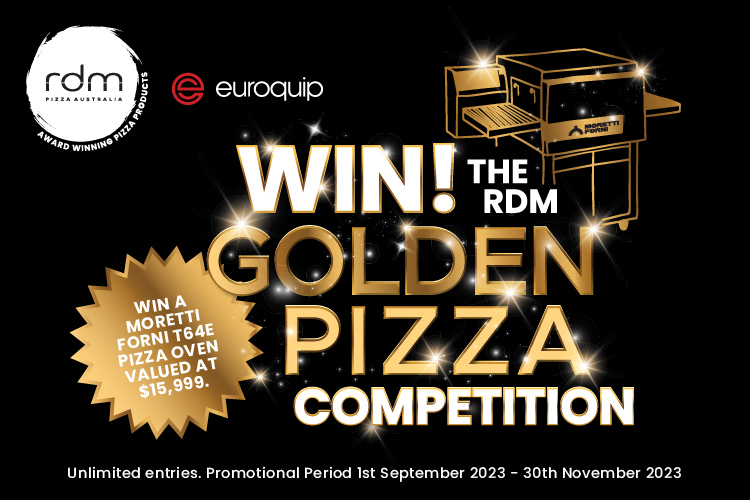 Local councillors have pushed back, citing concerns that ratepayers aren't getting a fair deal. Lake Macquarie Deputy Mayor Councillor Jason Pauling, though understanding of the surf clubs' unique not-for-profit status, suggests that a balance must be struck between extracting appropriate value from these assets with ongoing financial sustainability.
His view is that if surf life saving clubs are to be considered an emergency service, the state and federal governments should assist, instead of local council subsidising the entities.