Veteran country football player and coach Perry Meka has taken legal action against the Hoppers Crossing Football Club, Hoppers Crossing Sporting Club, and spectator Darrin John McDonald, over an alleged assault after a match on 6 July, 2019.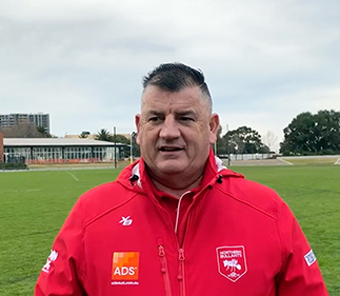 Meka, 56, was hospitalised following the alleged assault, which occurred after he remonstrated with a group of drunken spectators who were allegedly hurling racial abuse towards a player during a tense match between St Albans Football Club, formerly Meka's team, and the Hoppers Crossing Football Club. At the time of the incident, Hoppers Crossing president Darren Cassar strongly condemned violence at football matches.
Documents filed in the Supreme Court in July of this year allege that Hoppers Crossing Football Club was dispensing alcohol during the game and failed to comply with liquor laws relating to the service of alcohol, putting the safety of other patrons at risk.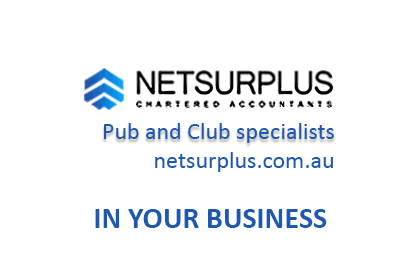 Meka, a two-time premiership coach and three-time country premiership player, was exiting Hoppers Crossing Football Club in the company of an Aboriginal footballer when intoxicated patrons from within the club continued their racially charged abuse.
Court documents allege that when the plaintiff requested the patrons to desist, McDonald struck Meka in the head from behind, leaving him with debilitating physical and mental health injuries that have left him unable to work.
No defence had been filed or a court date set at the time of writing.