Newcastle council has pulled the plug on Adamstown Bowling Club's outdoor live music events following noise complaints from neighbouring properties about amplified music events on weekends.
Council has requested that all forms of outdoor entertainment cease, including live amplified music, forcing the non-profit club suspend its Sunday afternoon band performances, although it continues to schedule solo and duo acts.
Newcastle has a reputation for its live music scene, with regular gigs occurring in pubs, clubs, and outdoor venues. City of Newcastle Council recently announcing that live music will become part of its planning certificates, indicating support for live music.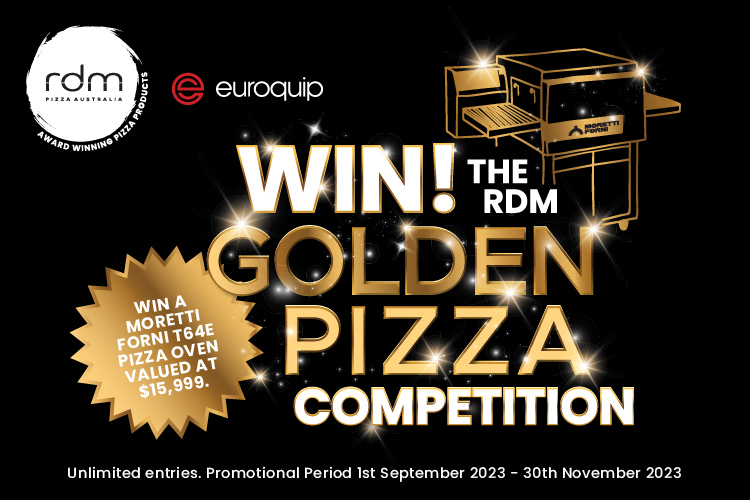 However, all clubs needed approval for outdoor entertainment and in many cases, including that of Adamstown Bowling Club, many are staging outdoor live events without council approval.
As many clubs focusing only on bowls are struggling to keep their doors open, and many including Maitland Park, Waratah, Tighes Hill and National Park closing in recent years, Adamstown Bowling Club is just one Newcastle club turning to live music to bolster revenues, converting surplus bowling greens into entertainment spaces. And while some clubs are simply moving live music inside, with COVID still rampant, there are major advantages to outside events.
Carrington Bowling Club is another club negotiating noise complaints about live music events.
Outdoor music is a key part of its operating strategy and it is preparing to approach council, as the difference to the bottom line is reliant on live entertainment, which bring in as much as $50,000 on a sunny weekend.
Other clubs, including Kahibah Sports Club, which is working with Liquor & Gaming NSW and Lake Macquarie City Council on complying with legislation, see daily bar takings triple when bands play.
This added revenue goes straight back into the community, supporting employment and sponsorships of five local junior sports clubs, as well as offering a lifeline to local musicians who have done it tough during COVID.