The reopening of Eurobodalla's Club Malua is a symbol of a new start for not only the club, but the entire Malua Bay community following a tough couple of years for the town and its bowling club.
Not only has the new $11 million Club Malua created 30 plus local jobs, the July 28 launch has reinvigorated the town, providing a community hub with state-of-the-art facilities that have delighted bowlers and club members alike.
The club was completely razed by bushfire on New Year's Eve 2019, just weeks from relaunching following an amalgamation with Cabra Bowls Group and a $1.2 million refurbishment. The loss of the community hub was devastating for both club members and the wider population. With nothing left but rubble on the ground, Cabra Bowls pledged to rebuild and as soon as the cordon was lifted after the fire, the then greenkeepers worked tirelessly to save its greens. The much-loved club then had to face the impacts of COVID on the hospitality sector as well as flooding, running operations at a reduced scale out of a marquee for almost two-and-a-half years.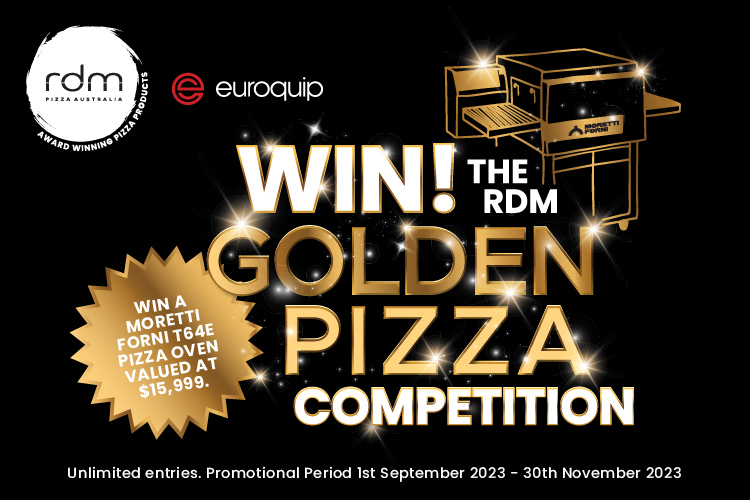 Despite the odds stacked against it, the resilient club went on to win the Southern Tablelands and Far South Coast Region's 2022 Perfect Plate award for Dan's Marquee Steak Sandwich, no mean feat for a dish crafted and cooked on a barbecue in the temporary marquee.
Given their passion for supporting regional club dining, it's perhaps no surprise that Perfect Plate ambassadors, celebrity chefs Manu Feildel and Colin Fassnidge, were amongst the guests celebrating the official re-opening of Club Malua.
"The story of this joint, the rebuild and the fire, it's really a heart-warming story," said Fassnidge. "We are privileged to be here."