Brisbane's prestigious Royal Queensland Golf Club has revealed plans for a multimillion-dollar expansion ahead of the 2032 Brisbane Olympic games.
With around a third of the Royal Queensland Golf Club land vacant, the suggested development will include a new par 3 course and practise facilities on the unused eastern portion of the grounds. The plans were made known in a circular sent to members that stated, "The short course and practice recommendation comes after extensive investigation into a range of options".
Short courses are growing increasingly popular with both seniors and time-poor executives seeking a faster fix of their favourite sport.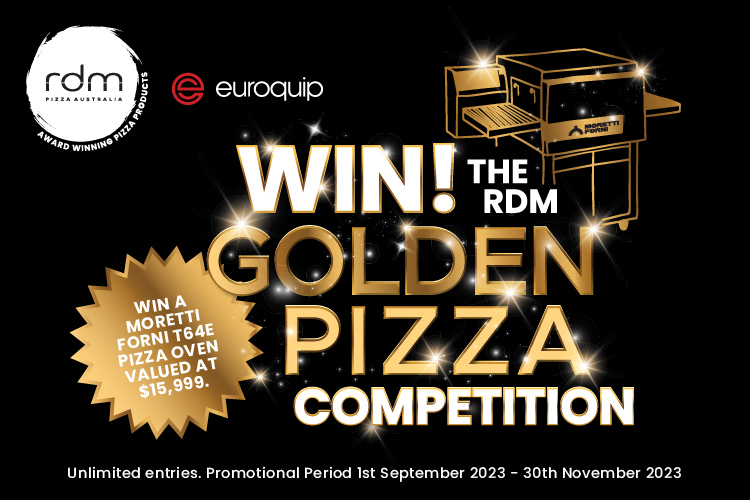 The acclaimed 100-year-old golf club, which was the home of the 2022 Fortinet Australian PGA Championships in January, will play host to Olympic golfing events at the 2032 Brisbane Olympic Games.
The club's strong financial position has seen it consider a raft of other development options, including a since vetoed theme-park style Top Golf facility, which club members felt would lower the tone of the elite sporting institution. Club management plans to hold a plebiscite later this year for members to respond to the latest proposal.