Club York, Club Burwood and Cabra-Vale Diggers are all accelerating the Fair Work Commission's minimum wage increase for employees to help ease the pressure of the increasing cost of living.
The Fair Work Commission has announced that the minimum wage is set to rise by 5.2 per cent, amounting to about $40 a week. 
Award wage workers are scheduled to see their pay go up by 4.6 per cent, but many groups, including hospitality businesses, were granted an exemption until 1 October 2022 to have the new rates kick in.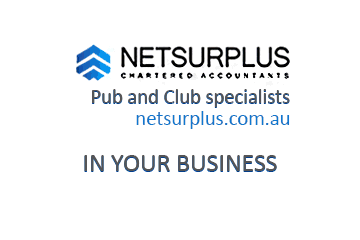 In spite of this exemption, Club York, Club Burwood and Cabra-Vale Diggers are all pushing ahead with the wage increase for their employees.
"It's been a really challenging couple of years with COVID, especially in clubs and hospitality," Club York CEO Angus Rimmer told 2GB's Money News presenter Luke Grant. 
"We've worked through two lockdowns, which have been very challenging, especially on the mental wellbeing of a lot of our employees. And now we're facing all these increased costs of living grocery bills, energy costs, interest rates.
"A lot of our lower paid employees are, you know, some of them live week to week. And it's really challenging and we don't think we really do anything that special here [increasing the minimum wage in advance of the mandate]. 
"I think we just think it's the right thing to do. 
"I would certainly encourage any businesses that can afford to do it, to do it," said Rimmer.