An Albion Park club is standing by its CEO, as he confronts allegations of sexual assault at his previous employment.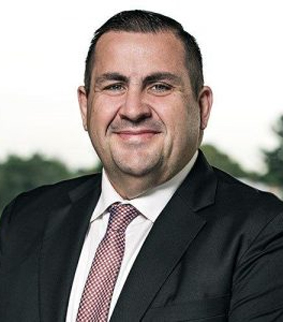 Scott Steele, known as Brisbane's 'boss of the trots', is currently CEO of Albion Park Harness Racing Club. Before this role he was manager at Ascot's Gallopers Club.
Steele has been charged with two counts of sexual assault and one of rape in 2015 and 2016, in relation to two female staff members at Ascot's.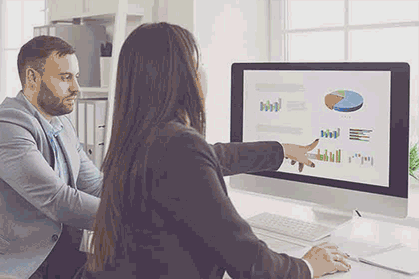 Late 2021 Queensland Racing instructed the Club to remove him.
"I do not think it's appropriate that he remains in that position," said Queensland Racing Minister Grace Grace.
"We have directed the board to stand Scott Steele down, they have challenged that direction."
Opposition Leader David Crisafulli stopped short of condemning Steele at this point.
"We need to presume innocence until he has his day in court."
The Club's board includes Brad Steele, brother to the CEO, as chairman, but he insists he has recused himself from decisions on the matter.
The Queensland harness racing club board is standing by its CEO, citing that the allegations refer to alleged incidents, during previous employment.
"The board believes the Albion Park Harness Racing Club should not terminate Mr Steele," offered vice chairman Greg Mitchell.
The Club applied to the Queensland Civil and Administrative Tribunal (QCAT) for a review of the directive from Queensland Racing. The matter has been heard, but QCAT has not yet handed down its decision.
The Club also notes that it conducted an independent investigation, arranging for a lawyer to interview staff, which reported employees were comfortable with Steele remaining as CEO.
However, since the directive to stand down Steele has not been followed, Racing Queensland has withheld an estimated $600,000 of general funding from the venue, and the Club has not been granted its new 2022-23 funding agreement.
Meanwhile, Steele has been asked to work from home, rather than be dismissed.
He awaits trial, maintaining his innocence and planning to contest the charges.
His continued employment has prompted further disagreement, this time from the Queensland Racing Integrity Commission (QRIC), which has threatened to withdraw support of the Albion Park club until the criminal matters are resolved.
QRIC stewards will reportedly still perform vital services on race day, but will boycott any events or functions by the Club.
QRIC boss Shane Gillard believes charges against a CEO, even unproven, "impact upon the reputation of racing".