Palm Beach Currumbin Sports Club is facing existential threat and looking for any and all solutions, as trade plummets in the wake of major road works outside.
Queensland's Transport and Main Roads (TMR) is undertaking a $1 billion project widening the M1 motorway between Tugun and Varsity Lakes.
The Club has previously been utilising land jointly owned by the state and Gold Coast City Council for its carpark, but since June 2020 this has been commandeered for storing equipment for the works.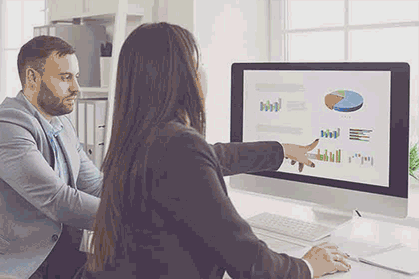 Recent trading has seen revenue halve, while overall turnover is already down 30 per cent, compared with pre-pandemic.
A bid for compensation from TMR has thus far proved unsuccessful. The department originally slated "late 2023" for completion, but are reputedly not committing to an end date and the Club expects work will go beyond the end of next year.
The TMR told the Gold Coast Bulletin it does "appreciate the patience" of the Club and community during the upgrades, expected to alleviate traffic congestion, increase capacity, and improve safety.
"The project team will continue to work with the Palm Beach Currumbin Sports Club (PBCSC) to investigate additional signs in and around the precinct.
"We have also committed to working with GCCC to investigate any further options that may be available through local parking in the area."
A meeting was held last week for PBCSC members and stakeholders to discuss the likelihood of closure within months.
But Gold Coast mayor Tom Tate has stated that Council would "make sure they are fully compensated" and Club director and former president Nick Cappelleri said "hopes were slightly boosted" after they were able to meet with Council and Queensland government officials.
The meeting is said to have prompted a number of quick solutions to help the club's plight, including using the long stretch of temporary fencing in place as signage for the club.
There is also an idea to convert a grassed area outside the front doors into parking, but this will need Council's approval.
Despite the short-term fixes, Cappelleri says their future will still rely on financial injection by government.
He notes that the Sports Club's demise would likely also trigger the end for the Palm Beach Currumbin cricket and Australian rules clubs, which it supports financially.
The Palm Beach Currumbin Sports Club has set up a GoFundMe page in the hope of raising money to sustain and ultimately save it. Contribute HERE.