Shepparton Park Bowls Club has been celebrating St Patrick's Day with a charity bowls tournament for the past 22 years, raising $120,000 for local charities along the way. This March 17 will be no different, with charity day tournament committee convenor Ron Holland saying that the club is looking to continue to assist the needy in the community through funds for Shepparton FoodShare.
Held each year on March 17 to mark the death of Saint Patrick, the patron saint of Ireland, St Patrick's Day is celebrated the world over with public parades, green gear and of course, a frothy pint of Guinness.
Rivers of Guinness will be flowing just as freely in NSW clubs. Members and guests of Penrith Gaels Club will enjoy a day of Irish festivities with traditional Irish cuisine, live entertainment and Irish dancing displays throughout the day.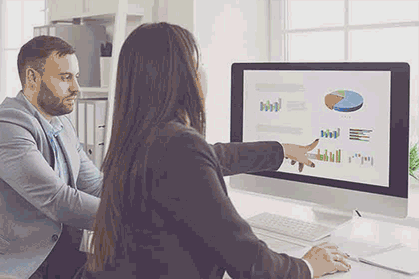 The luck of the Irish may shine on patrons of Corrimal RSL Club as its Friday Bingo turns green, and menus feature Irish specialities from Beef and Guinness Pie to Dublin Coddle.
Club Parramatta will go green from 17–19 March with a feast of Irish food and drinks to celebrate St. Patrick's Day.
Even Bankstown Sport's Basement Brewhouse is offering a Green Sparkling Ale to raise a glass to St Paddy.
2023 will mark the 125th anniversary of the foundation of the Queensland Irish Association and to be sure, there'll be plenty of Irish fun in the sunshine state. Brisbane locals can celebrate the Irish festivities at Brisbane Racing Club's St Patrick's Day Festival on Saturday, 18 March. Celebrating Irish culture in Brisbane, the club will host a traditional Irish music lineup, pipe bands and Irish dance performances.
Green will also be the shade of the day at Southport Sharks, with Irish sounds and flavours for its all-weekend knees-up.
Irish eyes are also smiling on Perth's home of St Patrick's Day – the Irish Club of WA. The Club will open early for an Irish Fry Up, live music and the first of many Guinness' of the day.