Local NIMBYS could see the closure of the Great Club in Marrickville, formerly the Greek Macedonian Club. The popular, family-friendly venue has been pushed to the brink by repeated complaints from neighbours.
The area is known for its music venues, theatres, restaurants, and bars. However, Club owner Alison Avron, speaking on the Today Show, said that neighbours have taken issue as venue attendance gradually ramped up with the removal of Covid-19 restrictions in 2022.
Continuous complaints to both Council and to Liquor and Gaming have now left Avron facing criminal proceedings and the real threat of having to close the business – a move that could produce a roll-on effect for other inner west clubs, pubs and licensed venues offering live music for patrons.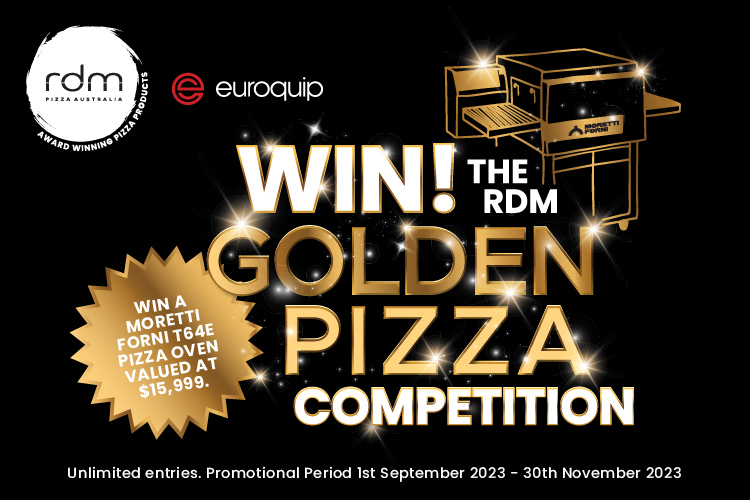 "This is the voice of an unreasonable minority, some of whom even recently relocated next to our club, which has, in various capacities, been operating here since the 1950s," said the club on website Chuffed, where a fundraising campaign has been launched to help with legal fees, lost income and a potential soundproofing bill of $250,000.
"As a result of the complaints, we have lost uncountable income from forced reduced operating hours, incurred costly legal fees, are facing potential fines, criminal proceedings, unnecessary and unaffordable sound proofing amendments as well as the serious threat of part of our liquor licence being revoked."
Inner West council responded last week in a statement, saying several events held at the venue in late 2022 were not compliant with the club's licence, but that it is working actively to resolve the issues between the Great Club and its neighbours.