Dedicated to the preservation of German culture through food, song, dance, and language, the 160-year-old Club Tivoli has provided a haven for Victorians wanting to connect with their Germanic heritage, proudly maintaining the ideals developed by its founders.
Victoria's oldest ethnic club, Club Tivoli has seen many a change since its first president was inducted in 1860. Now under the watch of current club president Dieter Schwa, and Club manager Tanya Kabisch, Club Tivoli, on Prahran's Dandenong Rd, is undergoing its biggest transformation to date.
The refresh of the Club's identity will include a new six-storey venue with state-of-the-art facilities. The new build will incorporate boutique apartments, three-level underground carpark and a new restaurant, which will be perched on top, inviting in views of the CBD skyline, the Port of Melbourne and The Dandenongs.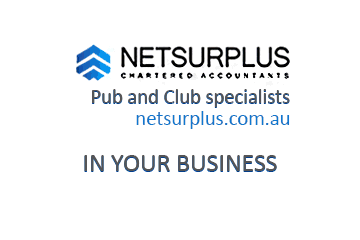 The restaurant, helmed by Greek Australian chef Anthony Abazis, will also evolve with Abazis saying that while it will pay homage to German cuisine, a broader selection of dishes will be served to the local community, as Club Tivoli progresses into being more of an ethnic club welcoming all backgrounds.