Clubs NSW has slammed a plan to allow Star City Casino to buy gaming machine licences from ailing regional venues. 
NSW Cabinet is set to review The Star's proposal next week. The deal is sweetened by the casino's accompanying promise to develop a new theatre and live performance venue in Sydney.
Clubs NSW chief executive Josh Landis has called the proposal "crazy".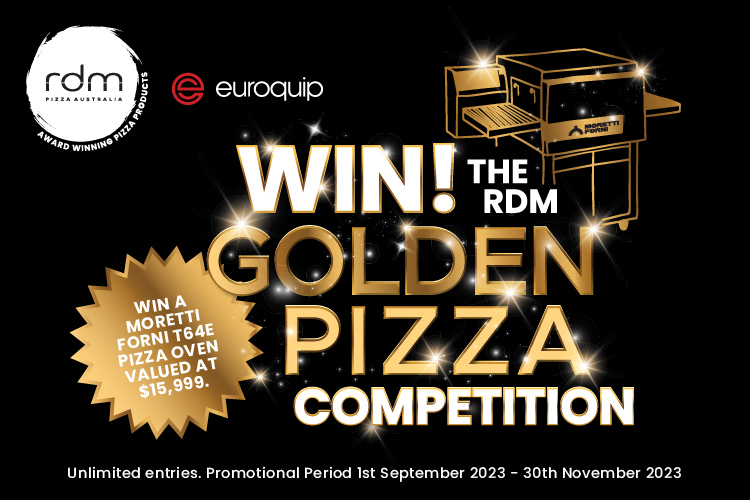 Landis told the Sydney Morning Herald "The casino wants to grow by feeding on the misfortune of regional clubs and pubs, by buying an astonishing 1,000 extra poker machines from them at distressed rates because they have been trading so badly in recent years.
"This will have a devastating effect on Sydney clubs, impacting the social lives of millions of people and causing the loss of as many as 2,200 club jobs," he said.
Clubs NSW has said the addition of 1,000 poker machines to The Star could increase the casino's revenue by up to $230 million per year.
According to August 2021 liquor licence data, regional areas had 12,468 poker machines located in Band 3 areas that are eligible to be traded to The Star.