Maroochy River Golf Club has significant expansion plans, thanks to the roaring success of its mini golf course that opened in November 2019.
Due to the increase in patronage, Maroochy River members have voted to spend about $400,000 on a large covered deck to be built at the back of the clubhouse, overlooking the 18th green.
The 26m x 6m deck, capable of accommodating 120 extra drinkers and diners, will significantly increase capacity in the club's bar and bistro area.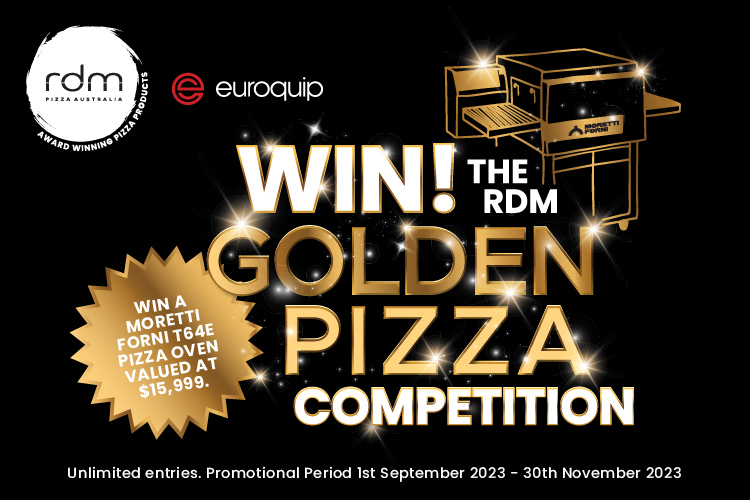 Members currently share the limited space with the club's mini golf visitors.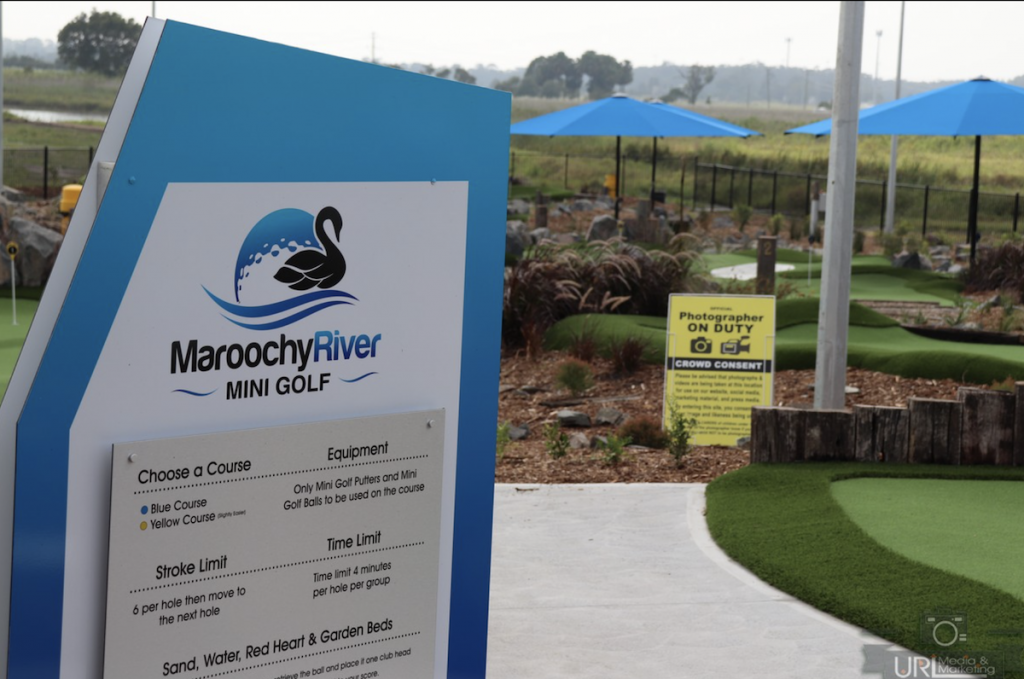 The addition of the popular mini golf course has significantly increased the club's profits. Mini golf contributed a net $698,000, plus significant income generated from mini-golfers buying food and refreshments in the clubhouse.
Treasurer Tom Hogan has reported net profit for the 2020-21 financial year of $1,235,930 – much of it due to the success of mini golf.
Based on these results, the board has plans to secure members' approval to add a par 3 course and a pitch 'n' putt facility to the Bli Bli complex.