AFL Chairman Richard Goyder says clubs will be forced to appoint Indigenous Liaison Officers in an effort to combat ongoing racism in the game.
The move follows yet another incident where Adelaide player Taylor Walker made a racist slur against SANFL player Robbie Young.
The comment, which is has not been disclosed, was overheard and reported by an official from Walker's own club.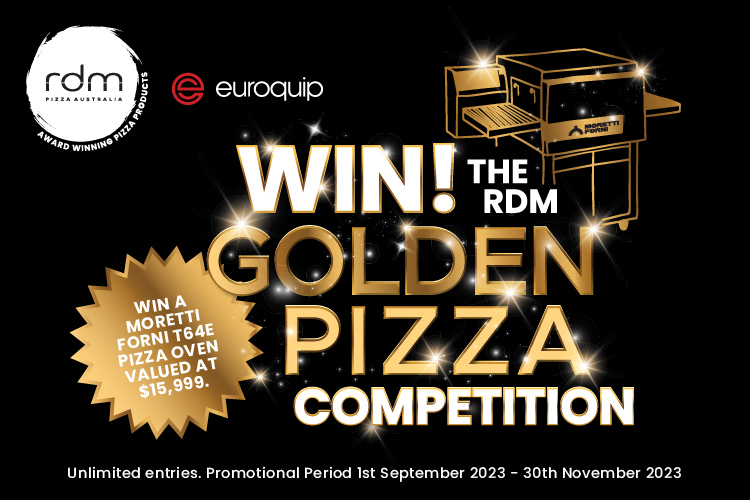 Taylor subsequently copped a six match suspension and a $20K sanction, with the funds going to support an Aporiginal and Torres Straight Islander programs in South Australia.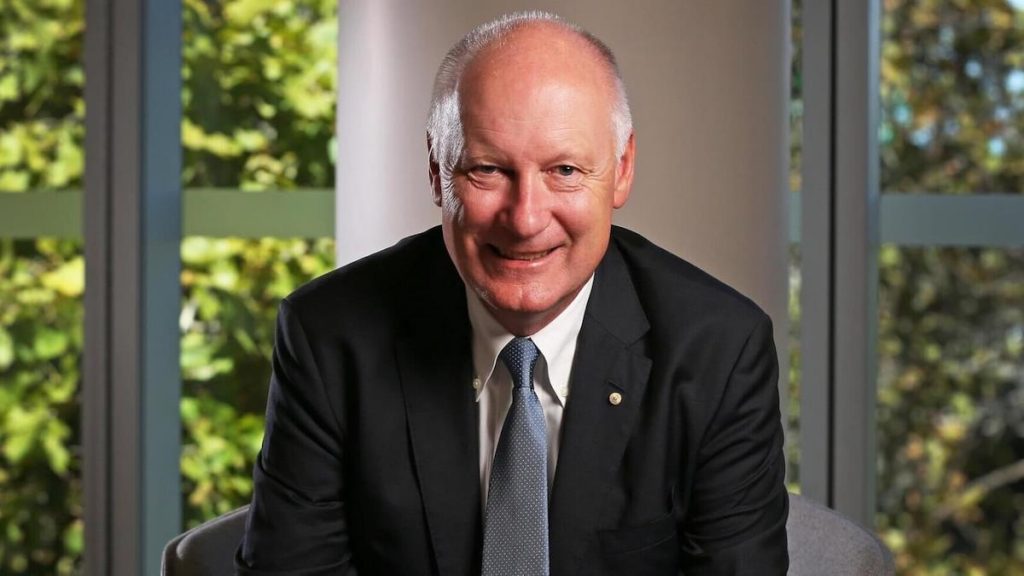 The AFL has been heavily criticised for its lack of action and belated apology in response to the booing of Indigenous icon Adam Goodes that later became the subject of documentary The Australian Drama.
Goyder has told ABC Radio, "We're going to do a few things. We're going to up the education and actually make it mandatory … that here is periodic renewal of understanding.
"We are going to make sure that every AFL club has full-time Indigenous liaison people.
"We will make room in the soft cap and potentially there'll be a stick if there's not (somebody employed), so we'll make sure that happens.
"We'll turn it around and hopefully it'll actually unite the game," said Goyder.