A fire tore through the Cuprona Football Clubhouse last Tuesday night, leaving little but charred remains.
Firefighters battled the blaze for hours, but were unable to save the building.
North-West fire investigator Shayne Andrews told The Advocate that he believed the fire was accidental.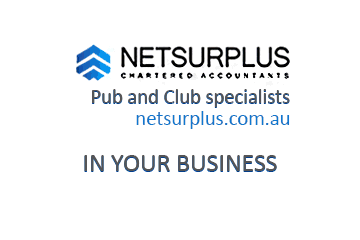 Andrews said, "There's nothing to suggest it's been a deliberate act. There's no signs of a break in or anything like that.
"The building is more than likely going to be a total loss and probably going to have to be demolished due to the damage."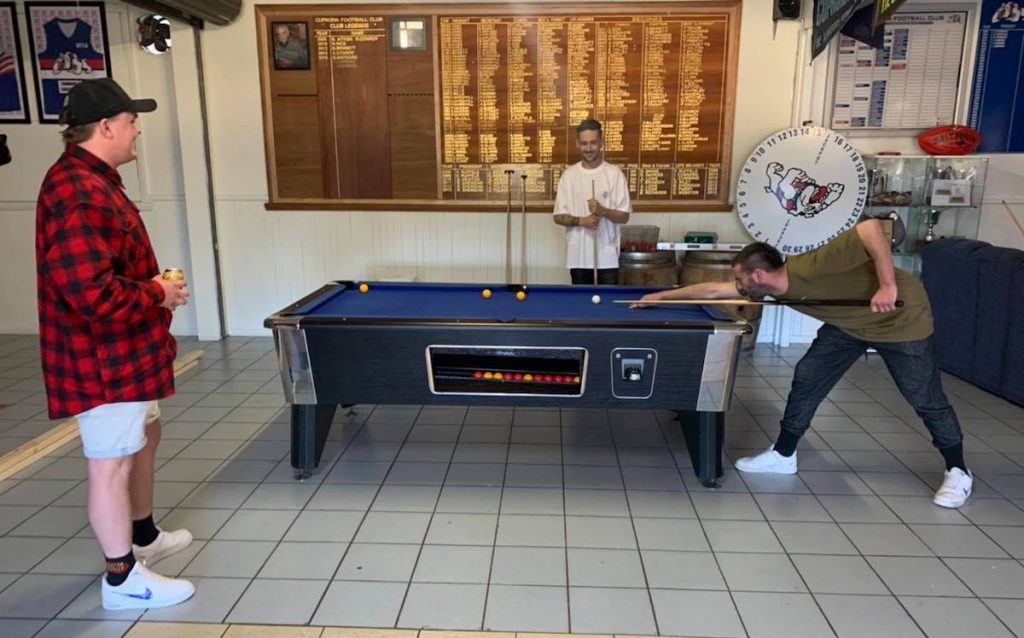 Beyond the loss of the clubhouse, members are lamenting the destruction of priceless club memorabilia.
Life member Ray Sheridan spent hours sifting through the rubble to try and find plaques, balls and a special pair of leather football boots that were worn by Cuprona's first life member, Maurice Aitken.
This is the second fire the Heybridge club has experienced, with the first taking place in 2009, but confined to the change rooms.